Photography
Want to know what's so magical about being at the snow with your best furiend? As the saying goes, a picture tells a thousand words, so I've put together just some of our favourite photos
Read More »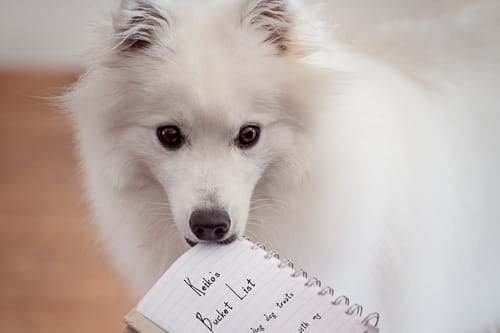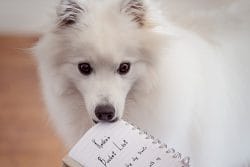 Adventures with Dogs
Ever wondered why a "bucket list" is so-called? The answer arises from the expression: "To kick the bucket" ~ meaning to die. In other words, a "bucket list" is things to do before you die.
Read More »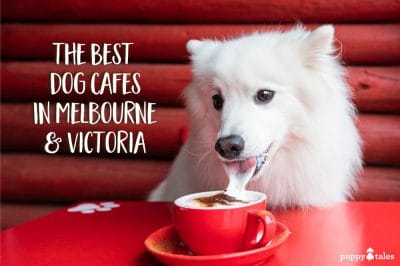 Dog Friendly Cafes
Picture your dream date. A hot, perfectly brewed cappuccino. A beautiful sunny day in Melbourne. A slice of melt-in-your-mouth chocolate mousse cake. You look across the table and see the deep hazel eyes of your
Read More »
Lumi the Lovely, Lively Lappie
Bella & Riley, the Pawfect Matches for their Pawrents!
Jorgie, Pippa & Harley the Serendipitous Fur Siblings
Obi & Adia – Playful Pomeranian Pals
Nalah the Leonberger is Noble in the Lavender
Meaningful Moments with Momo the Australian Shepherd
Riley & Ellie, affectionate Aussie Terriers!
Celebrating intergenerational companions with Gabbie the Galah
At the heart of Puppy Tales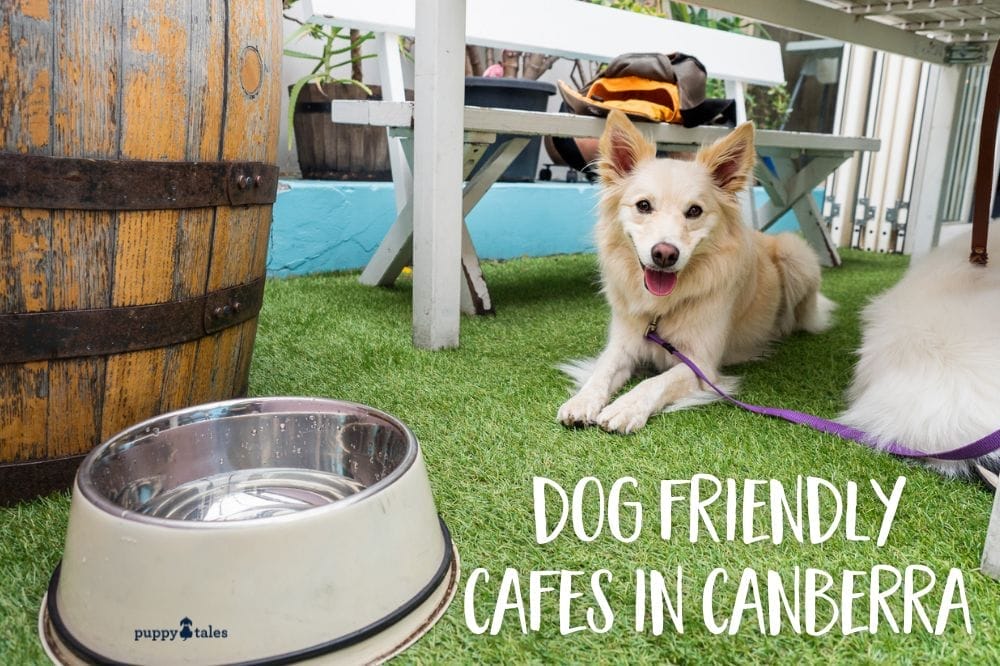 Let's face it, dining solo can be ruff! So make your next adventure in the dog friendly cafes in Canberra a bark-tastic experience for both you and your pup! Local or a visitor to the …