Check out the Puppy Tales photography experiences we offer. There's a session style to suit every dog personality.
Studio Dogs
Do you have a smaller dog who might be 'lost' in a big location or a dog who gets super distracted outdoors? Then let your dog's personality take centre stage in the studio against our backgrounds and settings.
On Location Dogs
Does your dog have a favourite walk or a place that's special to you both, such as the 'grandparents' farm or a woodland trail?  Then consider a photography session in the environment where your dog is most relaxed and feels free to be themself. 
Puppy Tales Photography can join you on location, or alternatively suggest a range of wonderful dog-friendly destinations. This option is great for the energetic, lively dog who is at their best in the outdoors, or if you just plain love being outside with your best buddy and this is the best place to picture them for posterity.
Seasonal RetreatS
A holiday brings out the best in us and dogs are no different. Take a vacation with your dog and capture that special joy with evocative professional photographs.
We organise everything including the retreat location, your accommodation and meals. While you and your dog have fun, we capture the moment in vibrant colour. 
Check out our seasonal destinations and retreats: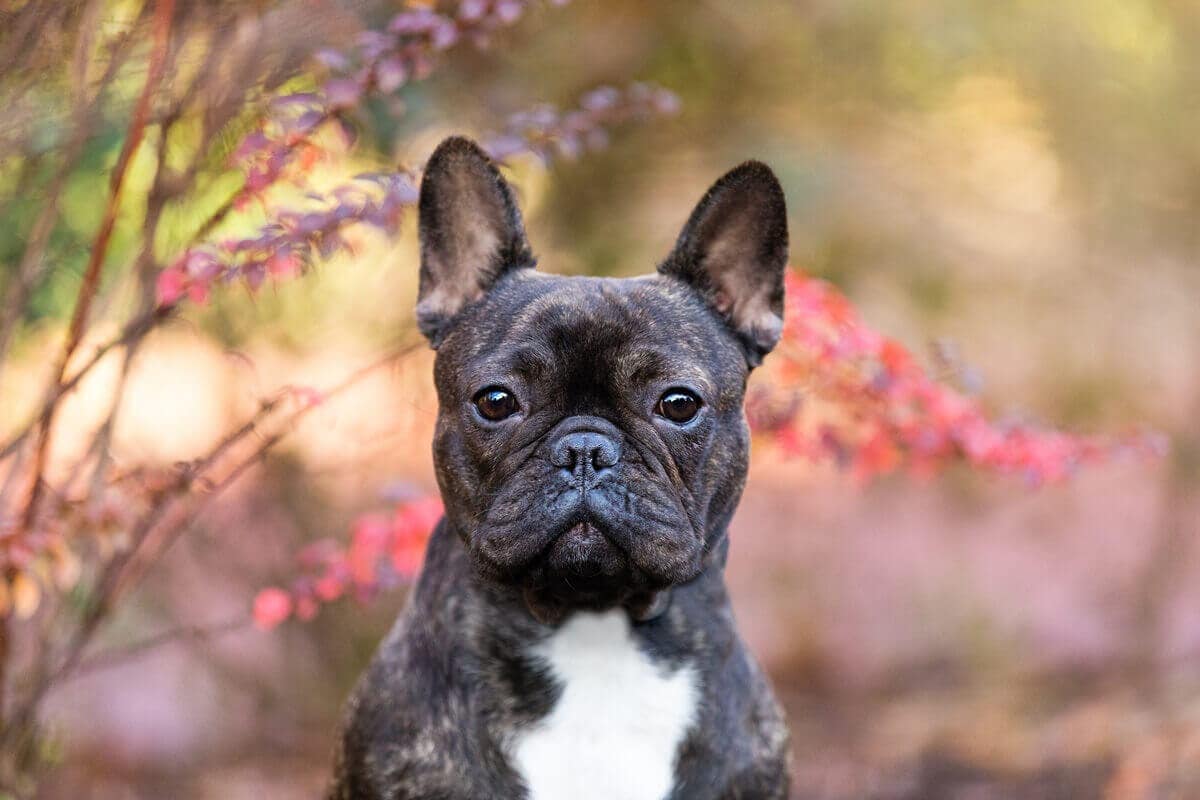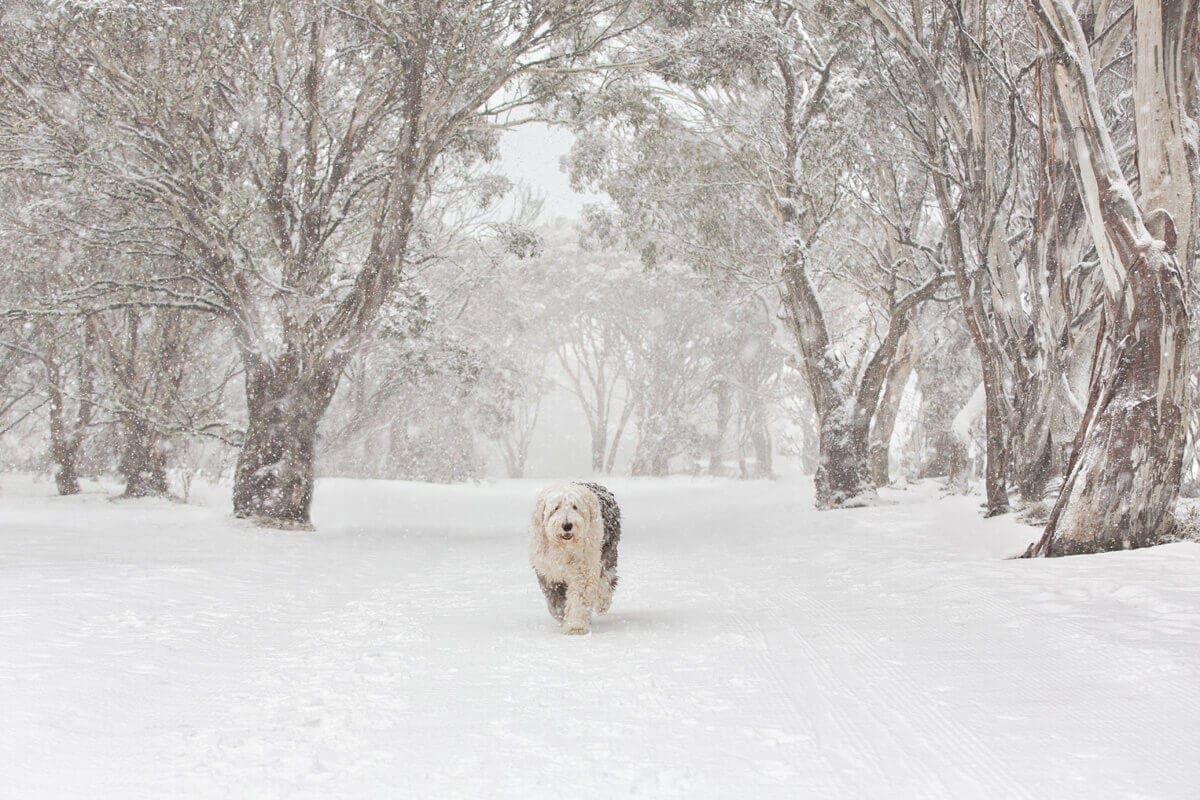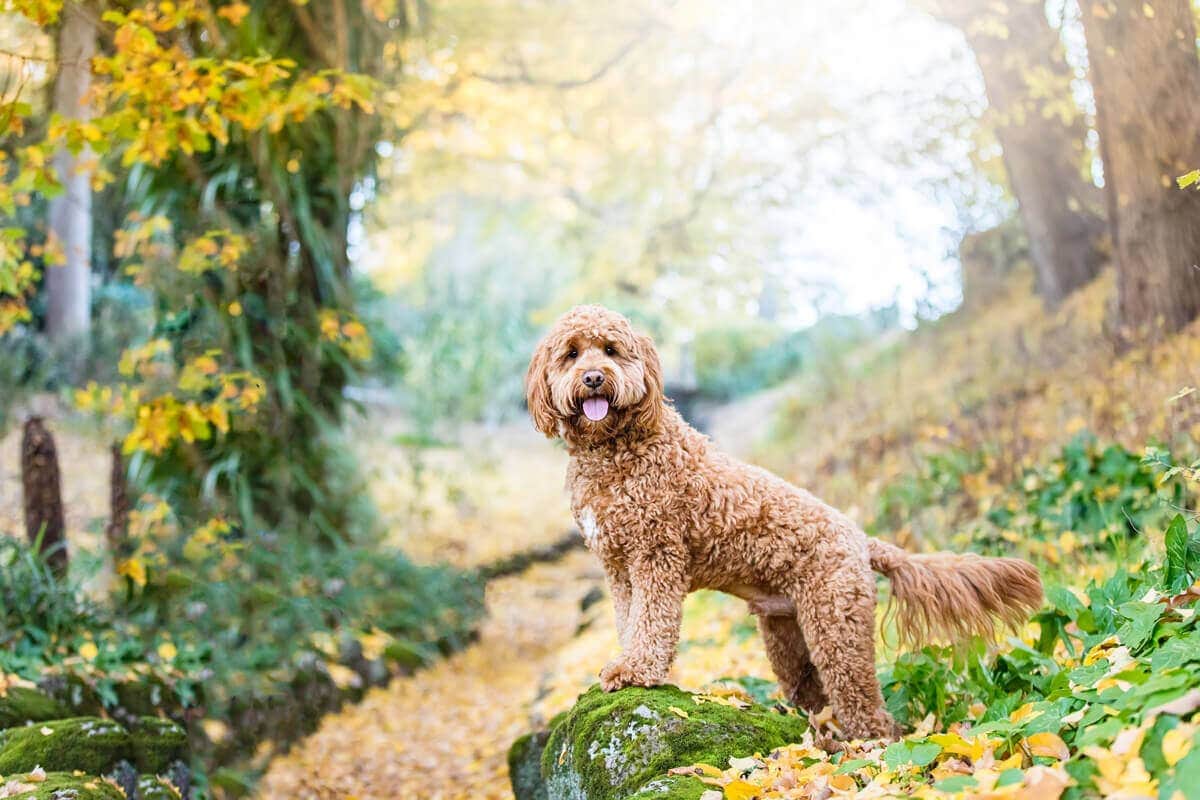 Growing Tales
Watch your puppy grow! Time goes so fast, it seems just the blink of an eye and you've gone from pint-sized puppy to a sofa-sprawler. Capture that fascinating 12 – 18 months with a series of four studio sessions that follow the growth of your young dog.
Four Seasons
You love your dog come rain or shine, right? Then why not celebrate the fact with a collection of four seasonal photographs of your dog! Taken over the course of a year: spring, summer, autumn, and winter; one in each of our stunning seasonal destinations, the result is a stunning artwork that is truly a talking point.
Forever Sessions
Reserved for those special occasions when there isn't a moment to waste, designed to cherish and honour the time you've spent with your pet and to help you say farewell to a critically ill or elderly pet.
Dogumentary Days
Capture a 'day in the life' of your dog with our relaxed, doggy-documentary style session. This is based around capturing those sweet moments that make sharing a day with your dog so special.
Commercial Dogs
Puppy Tales Photography works with a select number of dog and pet-related businesses. We're collaborative and take great pride in our ability to provide customised photographs that represent your pet-related products or business.