Meet Lulu! A Boxer photographed at Wilson Botanic Park in Berwick for her stunning sunset dog photo session:
Name: Lulu
Age: 10 years old
Breed: Boxer
Pet Parent: Kate
Session Location: Wilson Botanic Park, Berwick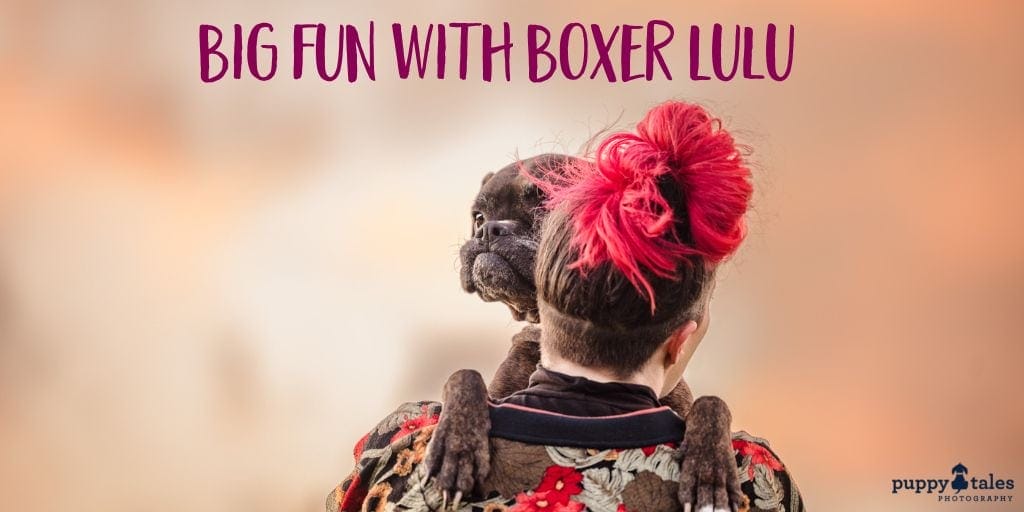 Kerry is 'Top Dog' here at Puppy Tales. With her own adored dogs, she completely gets that your four legged furry buddy is absolutely part of the family. That they sleep on the bed, that you want to take them everywhere, that you plan holidays so they're included & that their presence makes your life incredible.