Whether looking for the perfect place for a professional dog photography session or somewhere to head to capture your own beautiful memories, there's a bunch of great locations for dog photography sessions. These are some of my favourites!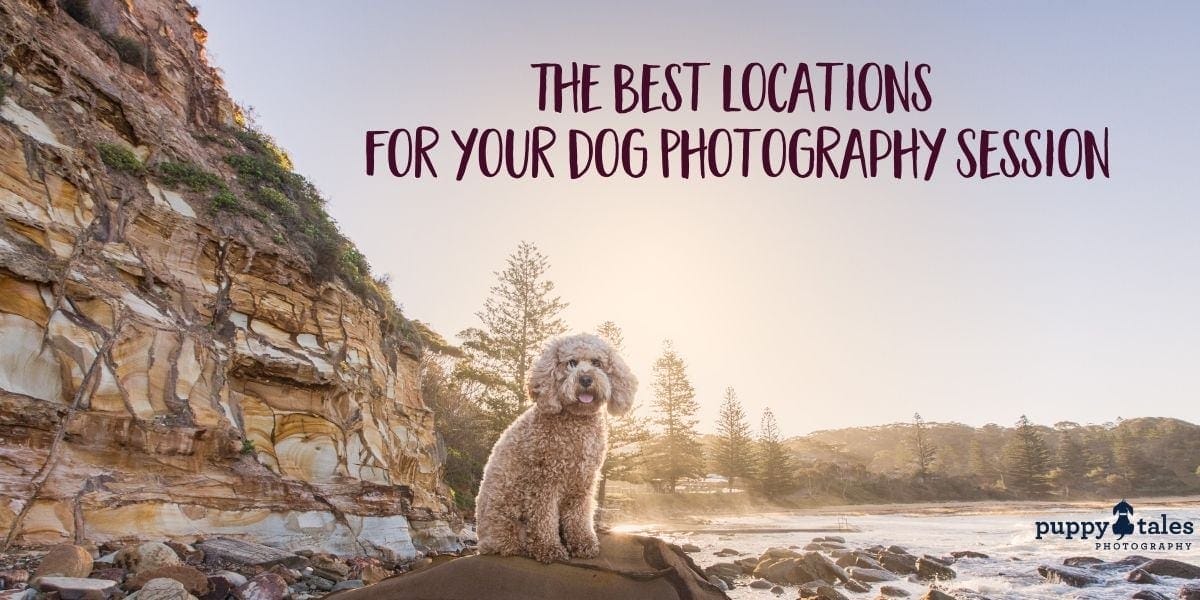 The Snow. The pristine winter wonderland environment of the snow makes it one of my "every time" favourite locations for photographing dogs. That dogs have the most incredible time chasing snowballs and enjoying their time here, also doesn't hurt one bit.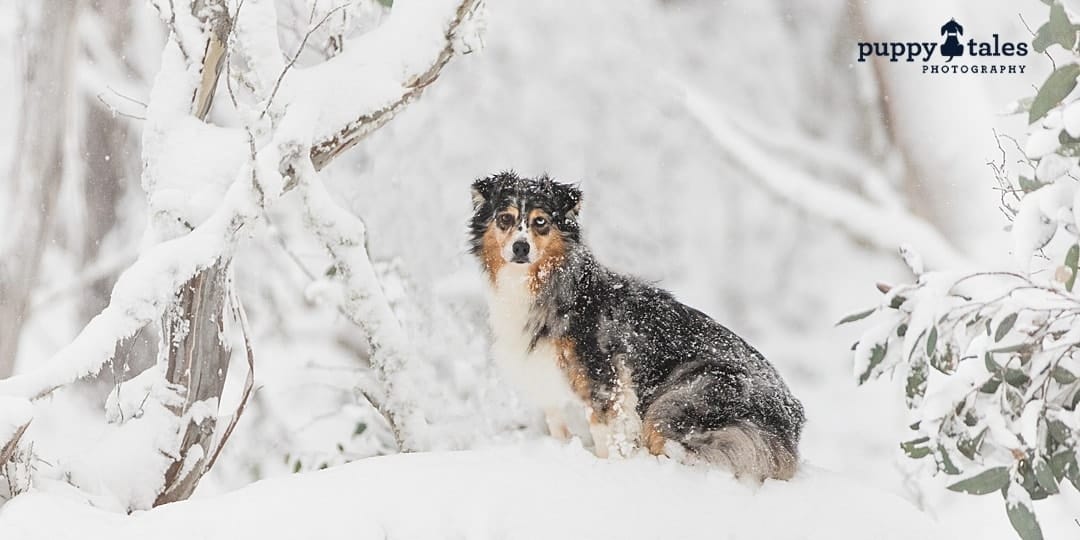 The Beach. For dogs that love the water and love to run, the beach is a fabulous location for dog photography. The space allows the dog plenty of room to enjoy themselves and this is reflected in the photos.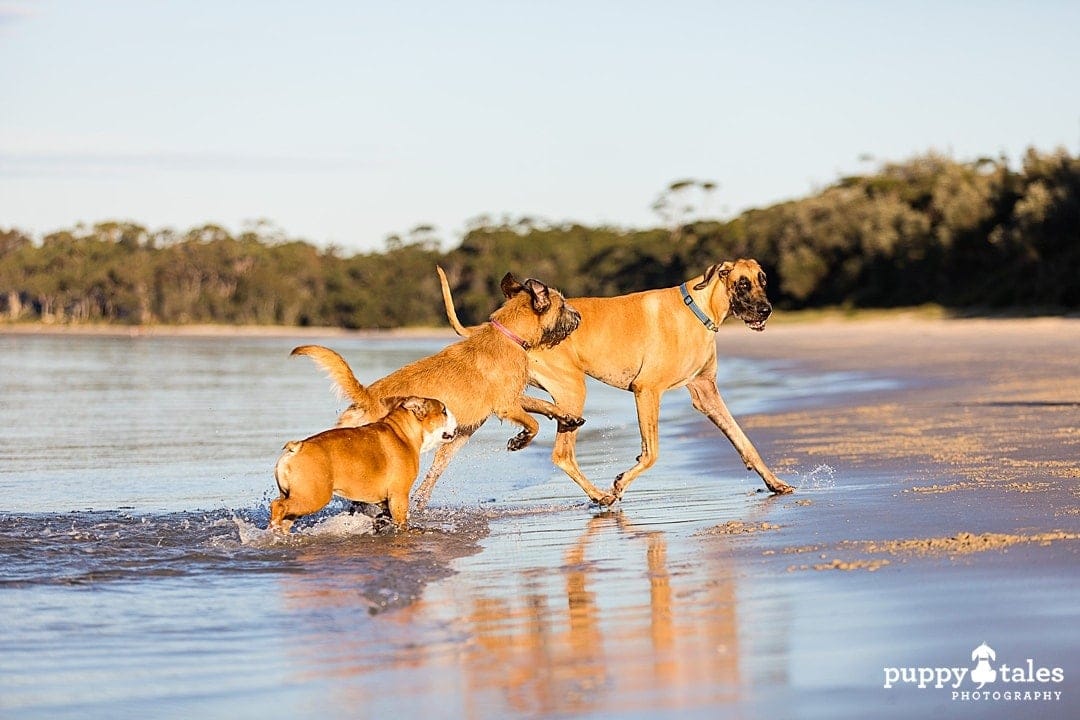 Your Local Park. Your dog will be familiar and comfortable with their local park and this can make it an easy option for a pet photography session for your dog. The resulting photos will also serve as a great reminder of a place where you have spent much time with your beloved furchild!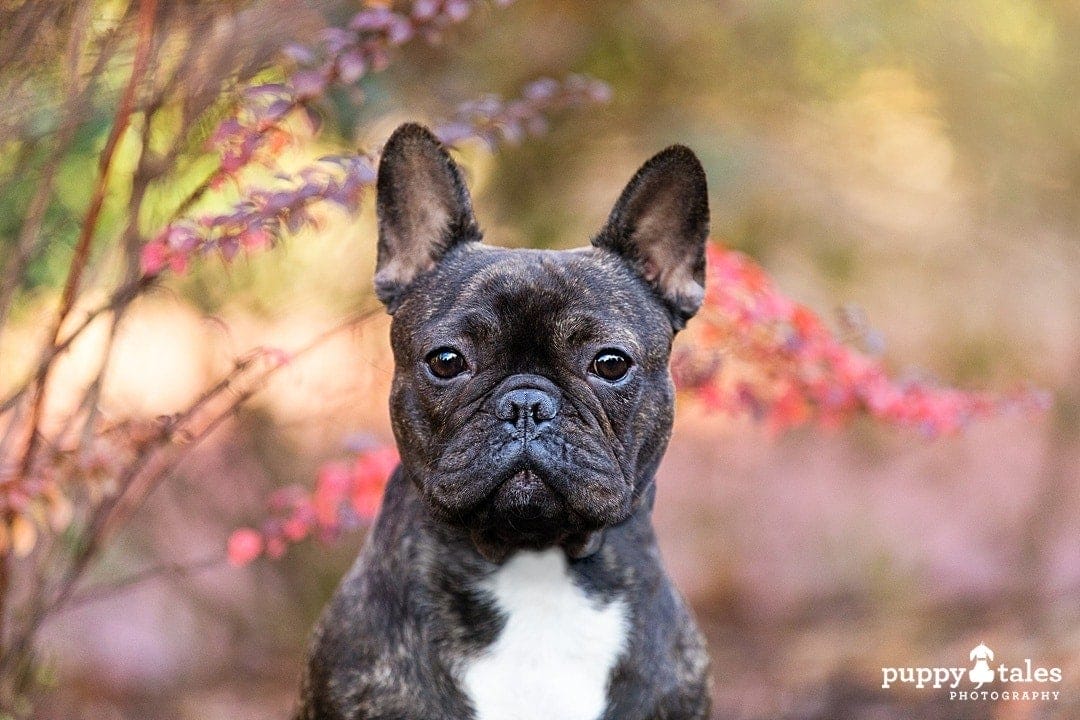 Your Favourite Walking Track. For those that love to get out and explore with their dog, a favourite walking track can be a fabulous location. It is perfect for creating natural photos of people and their dogs together or creating more photojournalistic feeling images.
Anywhere that has wide-open spaces. A fabulous alternative to the beach for dogs that love to run. It's also generally a lot less messy in the car after the session than a wet and sand covered pooch!
Along a lake or river. We people are naturally attracted to beautiful water scenes, so planning for a dog photography session where there is a lake or river can result in stunning photos. Water-loving dogs can also take a splash here.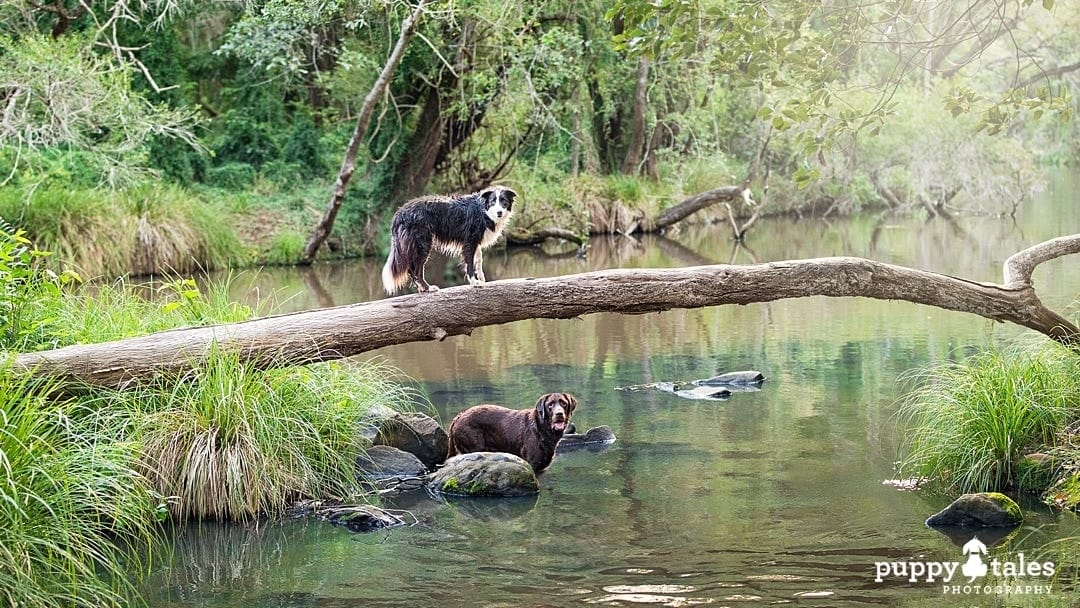 At their home – In their Yard. At home is a great location where dogs are going to be comfortable. It will also capture wonderfully familiar memories of all the places your dog spends his or her time. Some quiet or shy dogs will feel more comfortable in their own space and all with have the freedom to move, run about and play.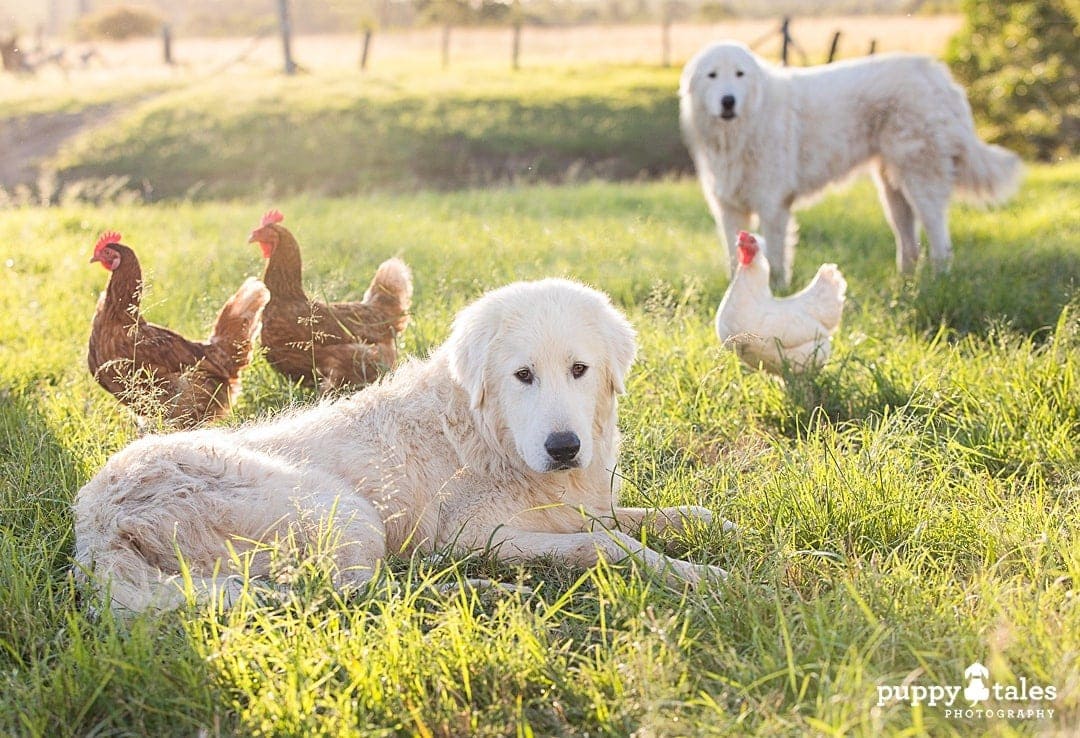 In a Garden. Pretty flowers and a pretty dog. Does it get any sweeter?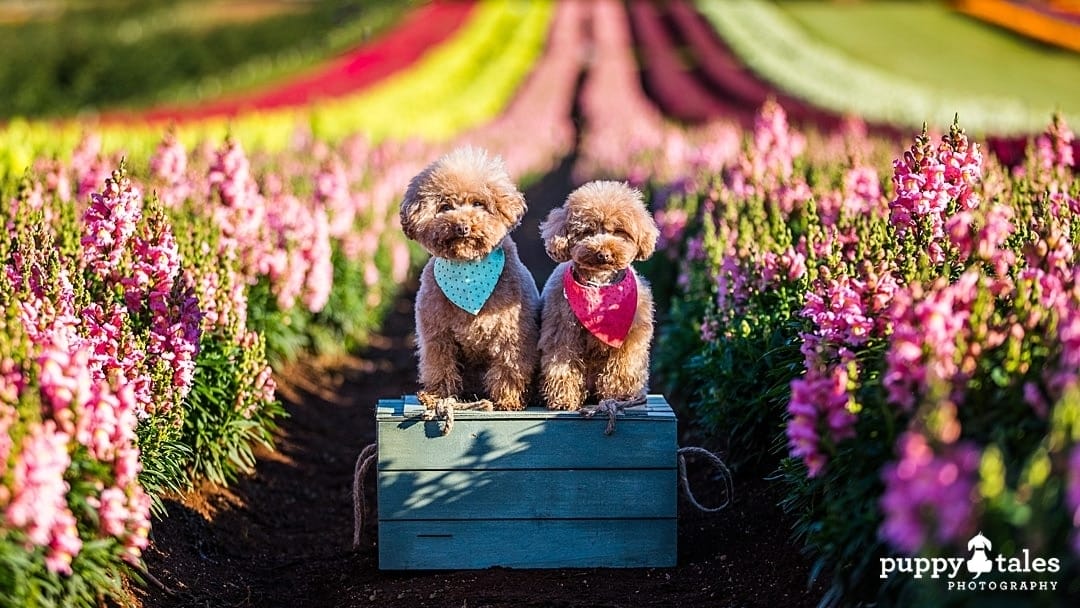 Urban Exploration. Streetart, paved roads or paths, narrow alleyways and shiny surfaces can create a wonderful modern and contemporary feel for your dog photography. The photos captured will also be fabulous in bright and contrasting colour.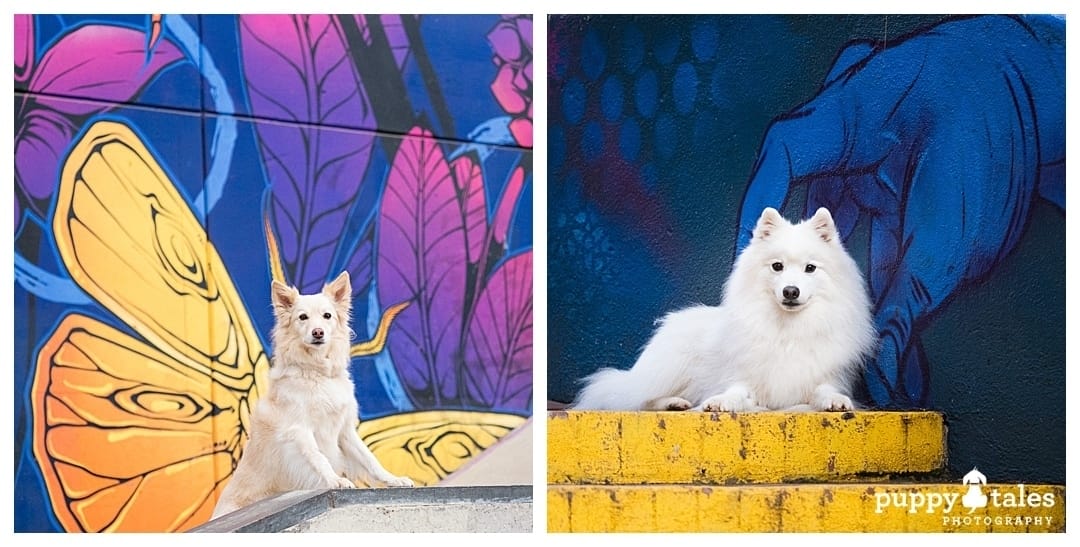 In the Studio. Studio photography for your dog produces different results to being outside in the natural world. A studio session gives you access to stylised backgrounds and props. It's also a contained environment which means don't can be off leash and won't be distracted by things like other dogs, people or noises. It's also the purrfect spot for including other fur family members and pets.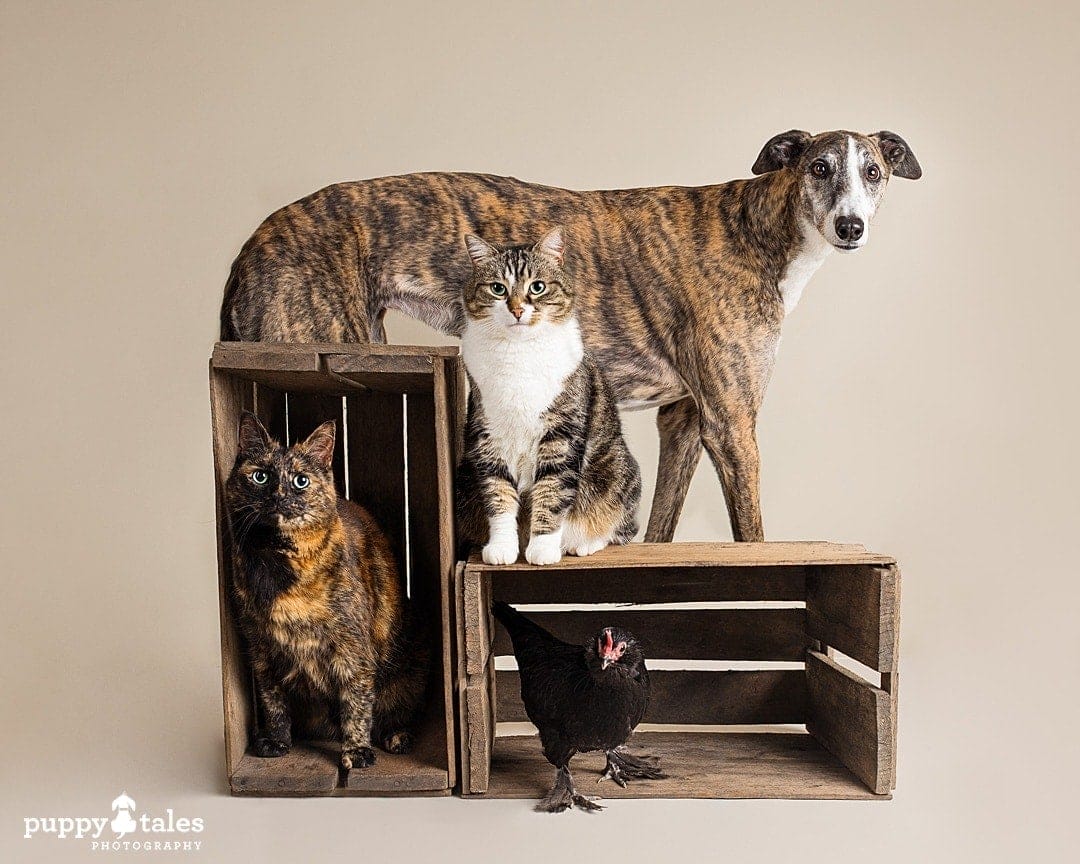 We've photographed in many location types so we know what to look for and what location type will deliver you the results you want. As part of our Design Consultation when we understand what it is that you are wanting we can make suggestions as to some of the best locations for your photographic experience.