11 Things to do Today to ensure your Dog is Always with You
Regardless of whether your dog is still a playful puppy or a gentle senior – no one likes to think of that horrible time when eventually our best friend is going to leave us. If you're like me, you want to ignore that reality and instead joke that your dog is going to live to 40 simply because you need him to.
Sadly, I don't have a magical elixir or potion that will mean that your dog will live as long as you do. As a pet photographer though I hear too frequently comments like 'I wish I'd had my Bo photographed before he passed away" or "I should have booked in when I first saw your photography but I thought I had plenty of time".
At this point, there is little that can be done to help, but sympathise with their loss and agree that somethings shouldn't be left until 'later on'.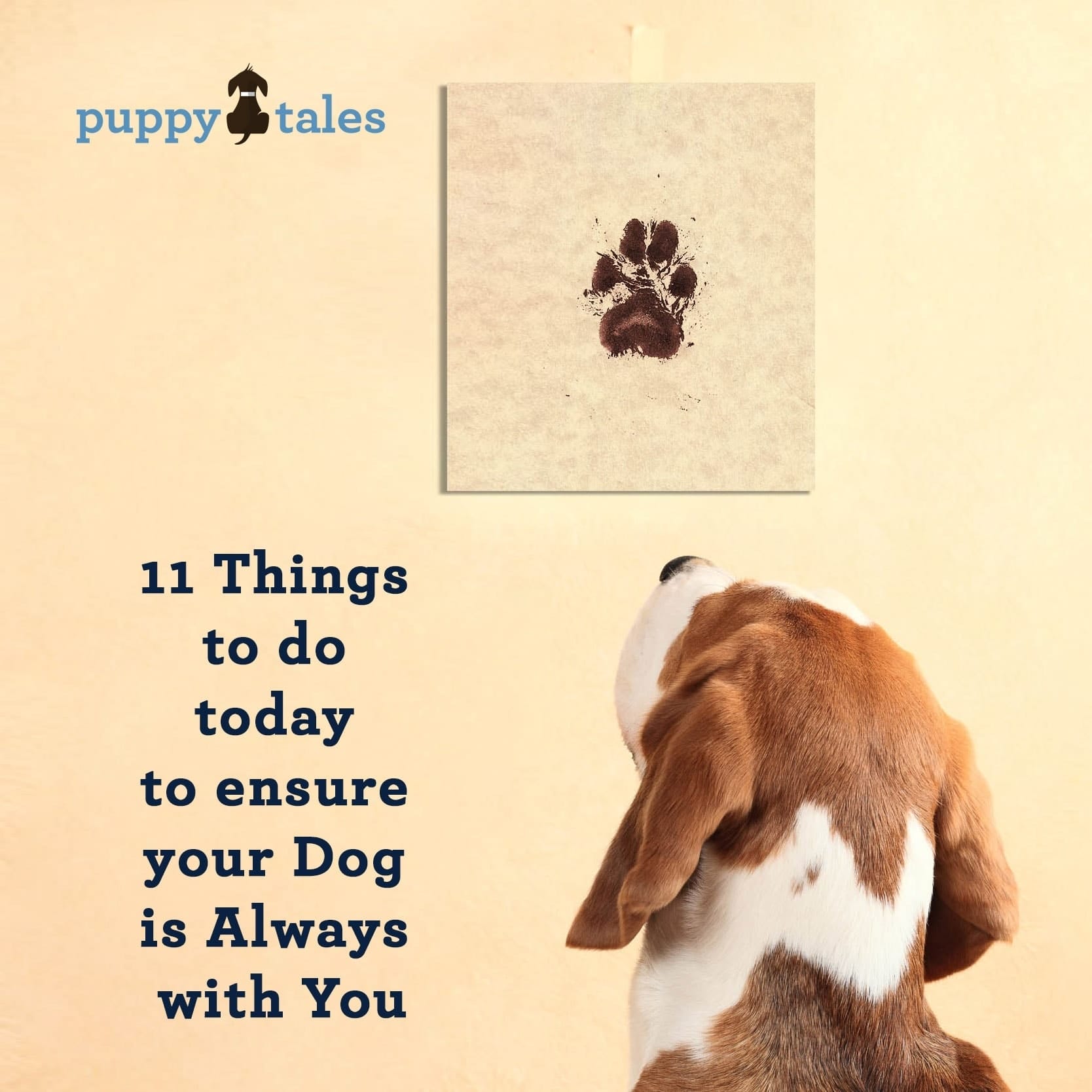 It can be that your dog suddenly passes away through a tragic accident or illness. It could be that all of sudden many wonderful years with your best buddy have gone by and now he is starting to look and act differently – certainly not how you'd most love to remember him. I've read much on things that you can do to pay tribute to your dog when he passes, but many involve having the prior forethought. So, here are the 11 things you can do today to ensure that your dog will always be with you. That you will have the most wonderful memories and tribute to your dog – one's you can enjoy now and ones which will bring you fond memories and comfort when your dog passes.
1. Give it some thought
As unpleasant as it is to picture that time, by giving some thought to what you would like to do – it will mean that you can tell others when the time comes of what needs to happen with your dog and their possessions. It will be far more difficult to think about when your grieving, to make decisions and then to ensure the appropriate actions take place if it's not something you've considered beforehand yourself.
It can be difficult to read stories of other people's loss and what they've done. I know they bring tears to my ears now (and I've still got 37 years left with Keiko). It is through reading them and talking with friends that have lost pets, that I know what we will be doing when our pets pass to preserve their memory, with their ashes and to commemorate their lives.
To create a wonderful shared life together and have amazing memories to look back on, you might also want to consider creating their so-called "Bucket List". You can find ideas and inspiration on your dog's bucket list here.
2. A Professional Photography Session
You'll never beat the incredible experience and memories of a photography session with a pet photographer. Find one who you think is awesome. A photographer who understands the connection you have with your dog and who can capture your dog the way you envisage. They will have the skills to photograph you all beautifully regardless of your dog's age and the bits you're not so keen on about yourself. And you will be left with beautiful photography to cherish long after your dog has gone.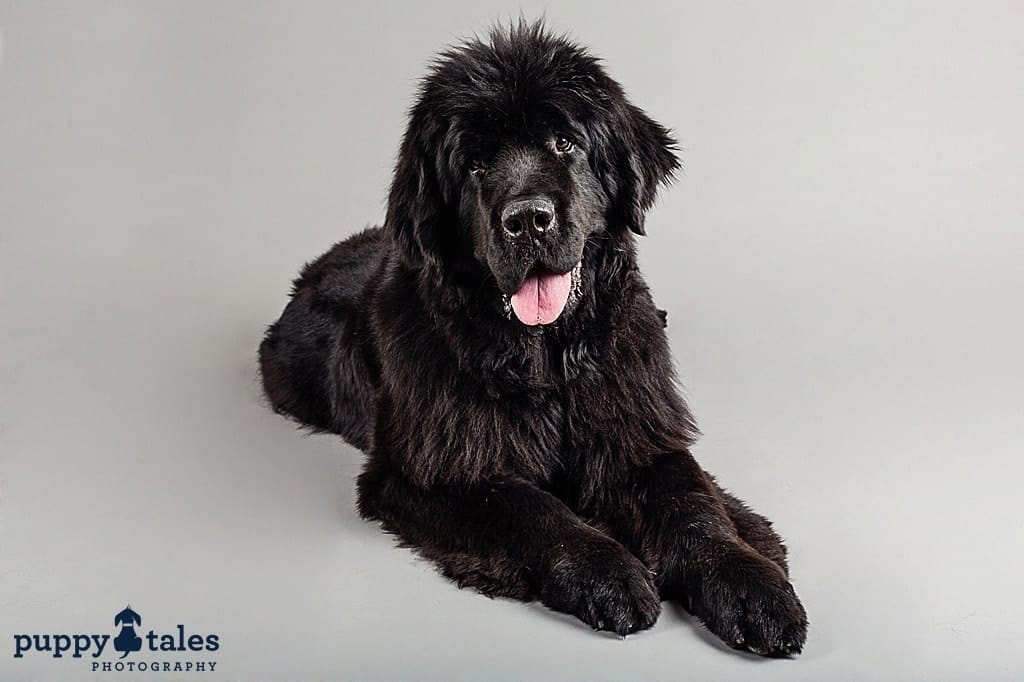 If you'd like to book Puppy Tales for your session, we'd be honoured. You can check out our furbulous photography experiences or get in touch with me (Kerry) to start planning yours!
3. Take More Photos Yourself
You can never have enough photos – and when your dog has passed what you have will not seem enough. Even now I wish I had more photos of Keiko as a puppy because there were things about that time and age that I didn't get photos of!
With our phones and the ease of taking photos, we are now taking more photos than ever. That is great, but occasionally give thought to capturing considered moments rather than those that just happen or where you have your camera out already. Think about the little things that your dog does that you want always to remember – it might be that look they give you as you put on your shoes for a walk. It might be the way that they curl up with their head on your pillow while they wait for you to come to bed. Often you won't have your camera at these times because you're in the middle of doing something else – but these are the little details that you're going to also wish you had.
4. Commission an Artist
Commission your favourite artist or sculptor to create a piece of your dog. This will often be undertaken from photographs of your dog but it will still be much easier to discuss your dog with the artist when it doesn't make you incredibly sad to do so.
Often it also happens that if you have something created after they have passed, then that piece is always going to be commemorative and have a tinge of sadness when you look at it. If you've enjoyed it as a living tribute, then it will more likely remind you of all the great times and experiences you've had with your dog.
5. Make a Moving Portrait
A video or moving portrait of your dog is going to capture all those traits you love best for your dog in motion. Them racing after a ball, the way they reach out with their nose as a scent wafts by and the way they rub their nose with their paws. All things that you love about your dog and will want to be able to watch at some time in the future.
6. Celebrate Occasions
Make a point of celebrating your dog's occasions like their birthday or 'gotcha' adoption day. It's such fun having a day or 'pawty' that is about them and having a wonderful time with your dog will mean that you're creating incredible memories of their lives.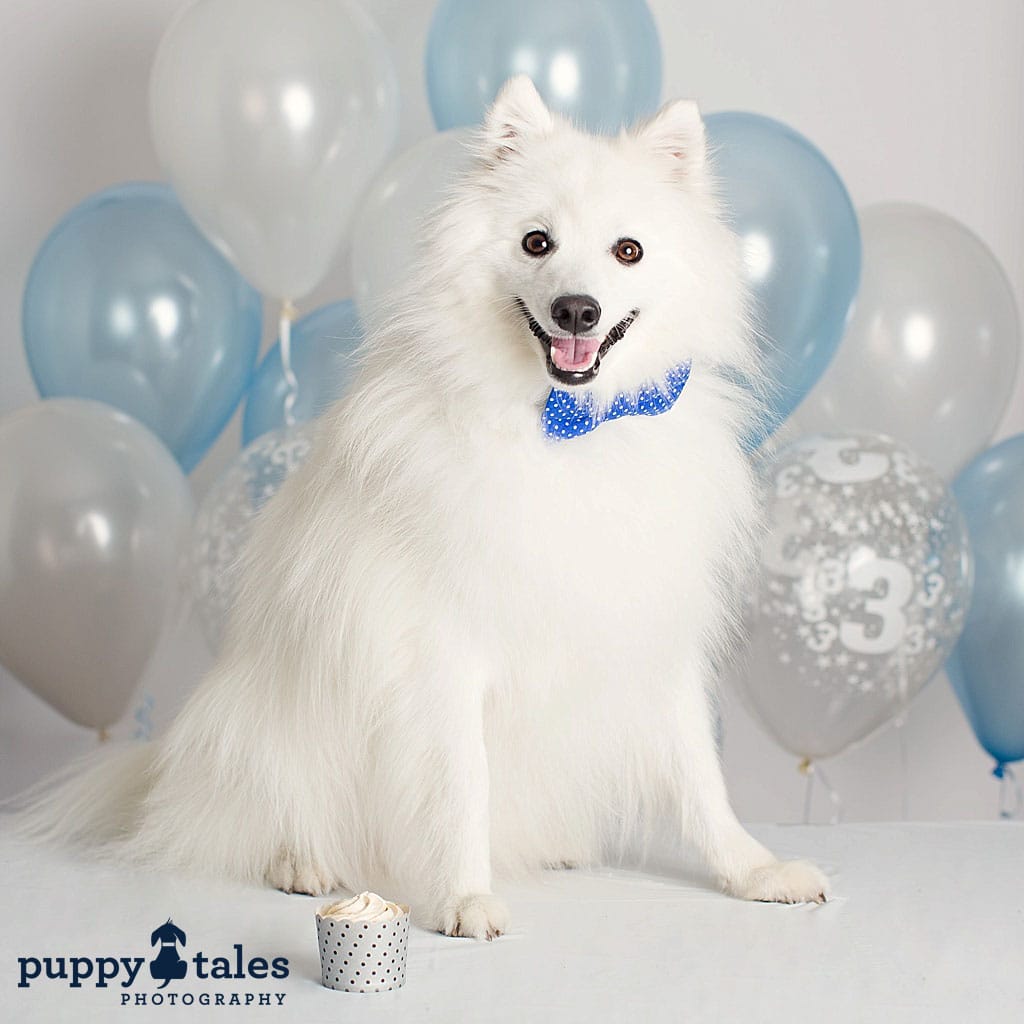 Include your dog in other celebrations that you have like Christmas, a picnic date or a family holiday. Your dog is going to love being included and, if you're anything like me, including them in these occasions only makes the whole thing even better. You're also more likely to have some quality time you can spend with them and your camera out to capture them doing these times.
Be sure to invite your other dog-loving friends and families along, with their dogs. This will give you a beautiful community of support when your dog passes. These will be people you can reminisce with – they will understand that they were a huge part of life and be happy to listen.
7. Take their Paw Print
There is lots of guidance on the web as to how to take your dogs paw print and it's definitely one to do before it's too late. You may even want to do it a couple of times throughout their lives – to see the changes as they grow up or scars they acquire.
Modern Dog Magazine has a great tutorial on it – DIY Craft – Paw Print Wall Art.
8. Create a Clay Paw Print
Your dog's paw prints can be easily preserved with one of the many clay kits available on the market. You could also use a service that does this for you and then turns the print into something beautiful to keep. For example, a bronze paw print which you could frame alongside a favourite photo, jewellery to wear or to turn into a Christmas ornament.
With both the print and the clay print, you can also take prints of your dog's nose as well.
9. Keep a Lock of their Coat
You will want to touch it again to remember the way they felt – their softness, their wiry-ness or the bounce of their curls.
A great time to do this will be just after they've had a bath or grooming – that way their hair is nice and clean. If your dog has long hair or curls then, you can easily cut off a length. If you have your dog clipped regularly then it might pay to let them grow out so that you have a long piece or to grow an area specifically. Tie it with a pretty bow or keep it in a locket or small box. If your dog has a short coat you will need to gather the shorter pieces together and keep them in a small box as they won't hold in a bow.
10. Create something meaningful with your Dogs Fur
If your dog sheds then you can collect their coat and create something meaningful with it. We love the idea of a 'mini me' – a smaller version of your dog that you can have forever to remind you of the dogs you've had. Being made from their fur makes it incredibly personal to that dog and unique.
You can find instructions online to make one yourself – Like this tutorial from Make or you can find others who you can send your dogs fur to and they will make it for you. Search for 'Felted Dogs' on google and in Etsy for other artists who create these. We've also seen businesses who turn your pet hair into yarn and then crochet a heart-shaped or a flower-shaped memento of your dog.
11. Give them a Big Hug – Right Now!
It's not nice to think about so now that you have, go give your dog a big hug because you can. Then grab their lead or favourite ball and head outdoors. Spending time with them is going to create the memories you have of your dog for the rest of life – so spend as much time as you can doing something you love together and including them wherever you can.