The Puppy Tales blog continued in 2014 to bring you helpful, insightful and adorable posts to help you live the best life with your dog.
Here are the Top 12 most popular Puppy Tales Posts in case you missed this great content:
It's not surprising that this was the most popular post – we love our dogs so much and sadly they share our lives for far less time than we would like. That makes the 11 things you can to today to ensure that your dog will always be with you important. These steps mean you will have the most wonderful memories and tribute to your dog – one's you can enjoy now and ones which will bring you fond memories and comfort when your dogs passes.
Toilet training can be a frustrating time so trainers Michelle's top tips for Toilet Training Your Puppy provided great advice and guidance. Her tips centred around Being aware and taking action, Monitoring your Puppy, Using a Verbal Cue, Implementing a Reward System, What to Do When Your Puppy Makes a Mistake and Using the Right Cleaning Products.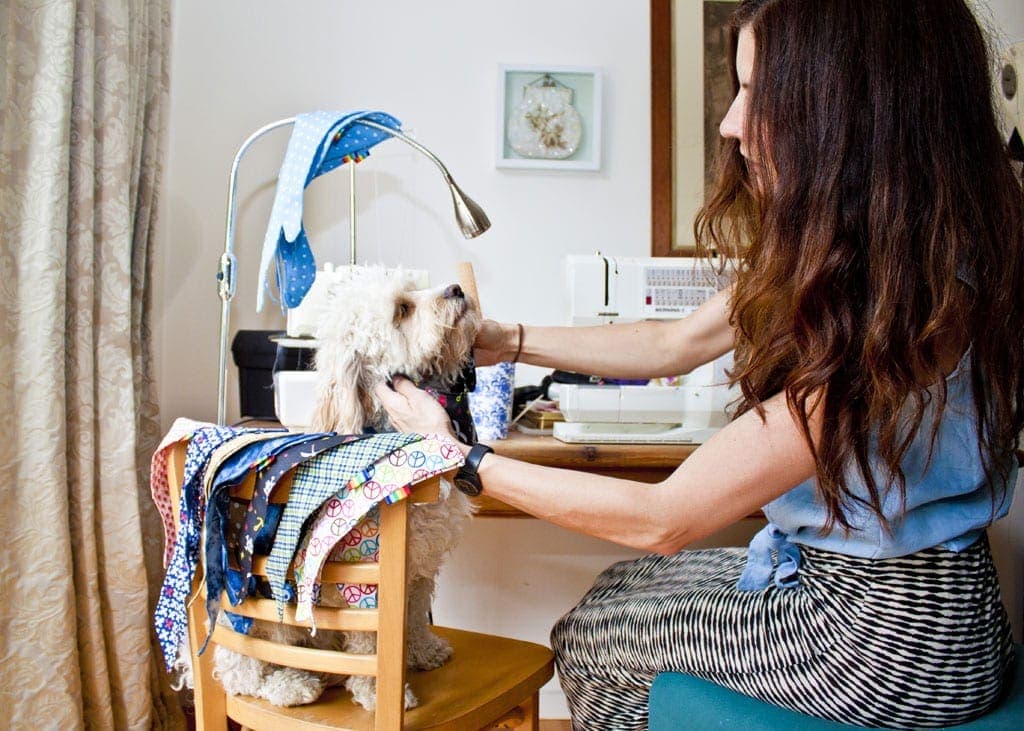 Helena's post on life with her gorgeous dog Toby Wigglebottom was certainly popular! Although she was initially resistant to a dog in her life, with Toby she discovered a dog who has changed my life in ways she never thought possible! She writes that 'if you take the time to make sure you choose a dog that is right for you and your lifestyle (and train them properly), they will change your life for the better…Things started to change when Toby came into my life, and for the better. I am a happier, more confident, more content version of myself because of the friend I constantly have at my feet'.
Our contributing Small Animal Nutritionalist Alla looked at the 10 Human Foods that will also supercharge your Dogs Health. The 10 Natural foods to consider adding to your dog's diet for their outstanding health benefits are Coconut, Chia Seeds, Carob, Sardines, Manuka Honey, Alfalfa Powder, Kefir, Kelp Powder, Sweet Potato and Eggs.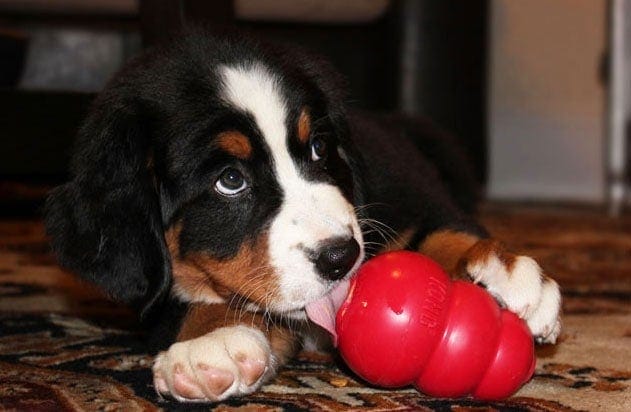 Trainer Michelle penned this highly helpful post for those that frequently have to leave their dogs home alone. She provided environment enrichment strategies and advice on how to create an interesting and loving environment to keep your dog happy and well balanced.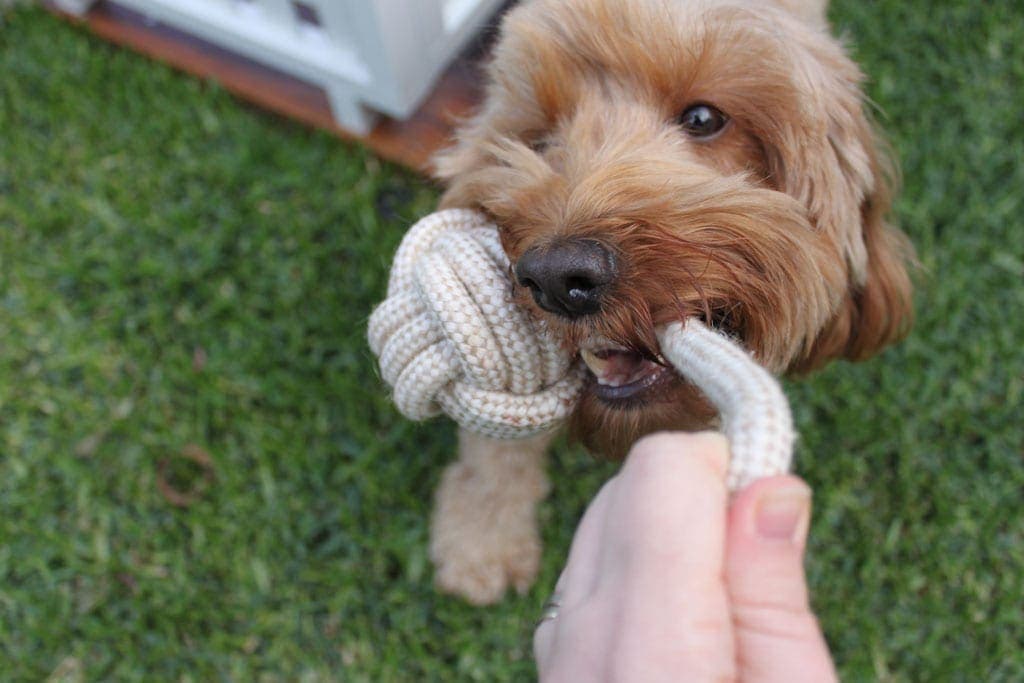 Looking after our dogs is very important – and even more so if we can do it using natural means. Alla's post on the Natural ways to clean your Dog's teeth resonated for these reasons.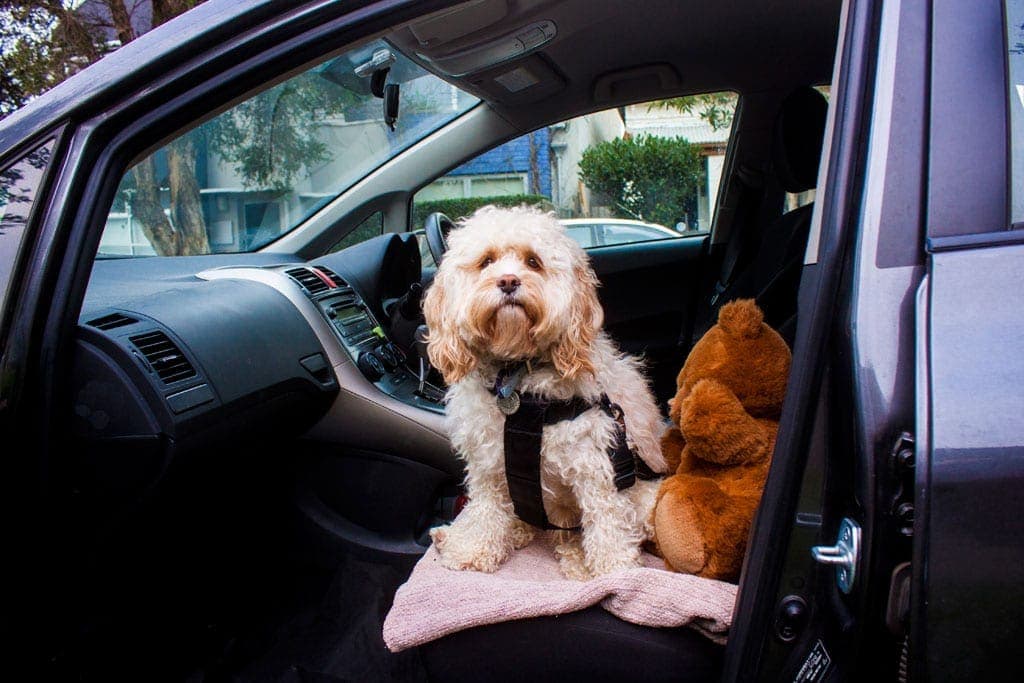 More and more we want to include our dogs in every aspect of our lives that we can. This includes for many taking our beloved pooches away on holidays with us. Helena shared her the Top 5 Tips she has learnt from her roadtrips with Toby Wigglebottom. Her tips included Going for a Walk Before the Road Trip, Packing Accordingly, Getting the Car Ready, Having Stops and What to Do when Arriving at Your Destination.
Our dog Adventures lover Jen's post on Summer Camping with your Dog was popular for much the same reason as the previous post – we love to include our dogs in every aspect of our lives. We don't want to leave them at home to miss out on the fun! Her tips are fabulous for those thinking on embarking on a Camping Adventure with their best friend.
We all want for our dogs to be with us longer and that they have healthy and happy senior years. For that reason, our vet Dr Abbie's post on helping your dog live a long, happy and comfortable life was very popular. She provided sound advice and practical tips on how to best care for your senior dog. This included an extensive list of the diseases and ailments that most typically affect older pets and what to be on the look out for.
Lisa's interview with Elias — the man behind The Dogist — was our most popular interview in 2014. And for good reason, the Dogist is extremely popular in social media! Being accompanied by gorgeous photos, of course, also made this post fabulous!
Over to you! What do you want to see more of on Puppy Tales in 2015? What topics and posts do you enjoy the most?

Kerry is 'Top Dog' here at Puppy Tales. With her own adored dogs, she completely gets that your four legged furry buddy is absolutely part of the family. That they sleep on the bed, that you want to take them everywhere, that you plan holidays so they're included & that their presence makes your life incredible.