Dog: Sumo
Breed: Johnson American Bulldog
Age: 4 months
Human: Seini
His Motto in Life: Everything is edible! Till it's not proven not to be!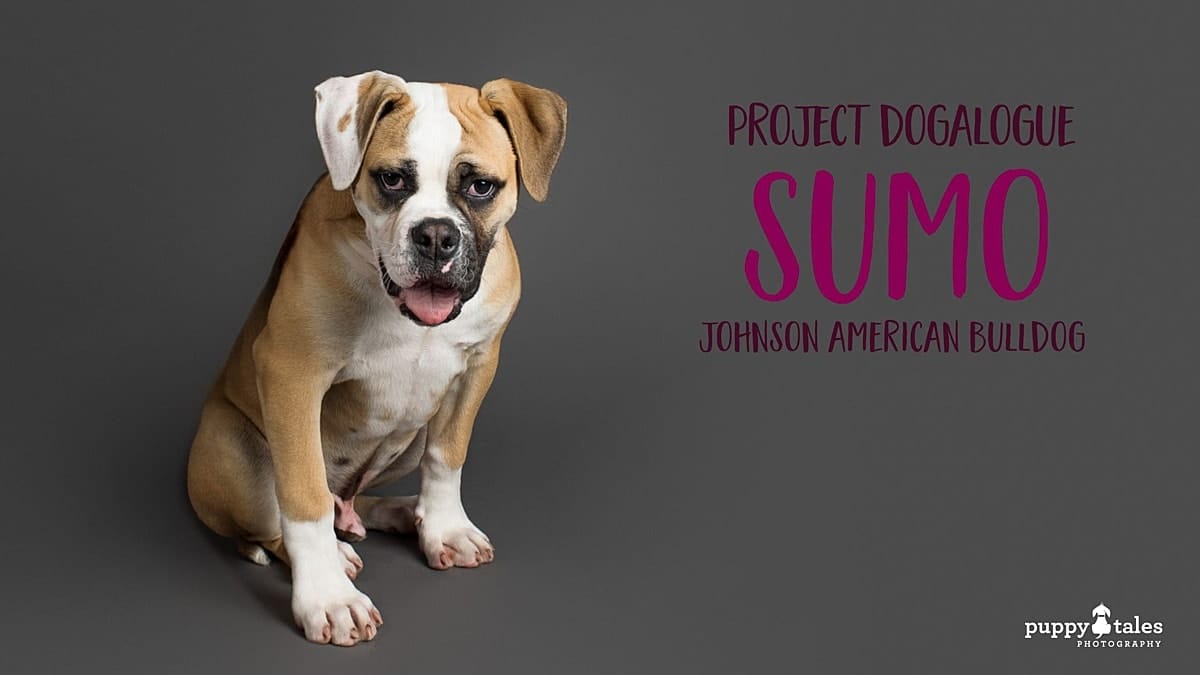 Describe Sumo's breed paw-sonality? What makes him so special?
Sumo is a purebred Johnson American Bulldog. The breed is a very loyal protective breed and he is amazing around our 3 children. He is very loving and requires lots of playtime and quality time with his family to keep him from getting bored (aka destructive!). That said, we've not had any such behaviours from Sumo as yet.
Is this the first time you've had a Johnson American Bulldog or do you have a longer history with the breed?
He is our first and only fur baby! We had originally been looking at French Bulldogs (adorable) but we went to meet Sumo and we came home with him.
What's life like with a Johnson American Bulldog?
We do a lot of floor washing because Sumo loves water and when he drinks so do our floors.
What was different from your expectations of a Johnson American Bulldog, once you had Sumo?
The breed is known for stubbornness, but Sumo has been amazing since we got him at 11 weeks. Toilet training was a breeze and he responds well to direction. We have have been told we are very luck by those who know the breed well.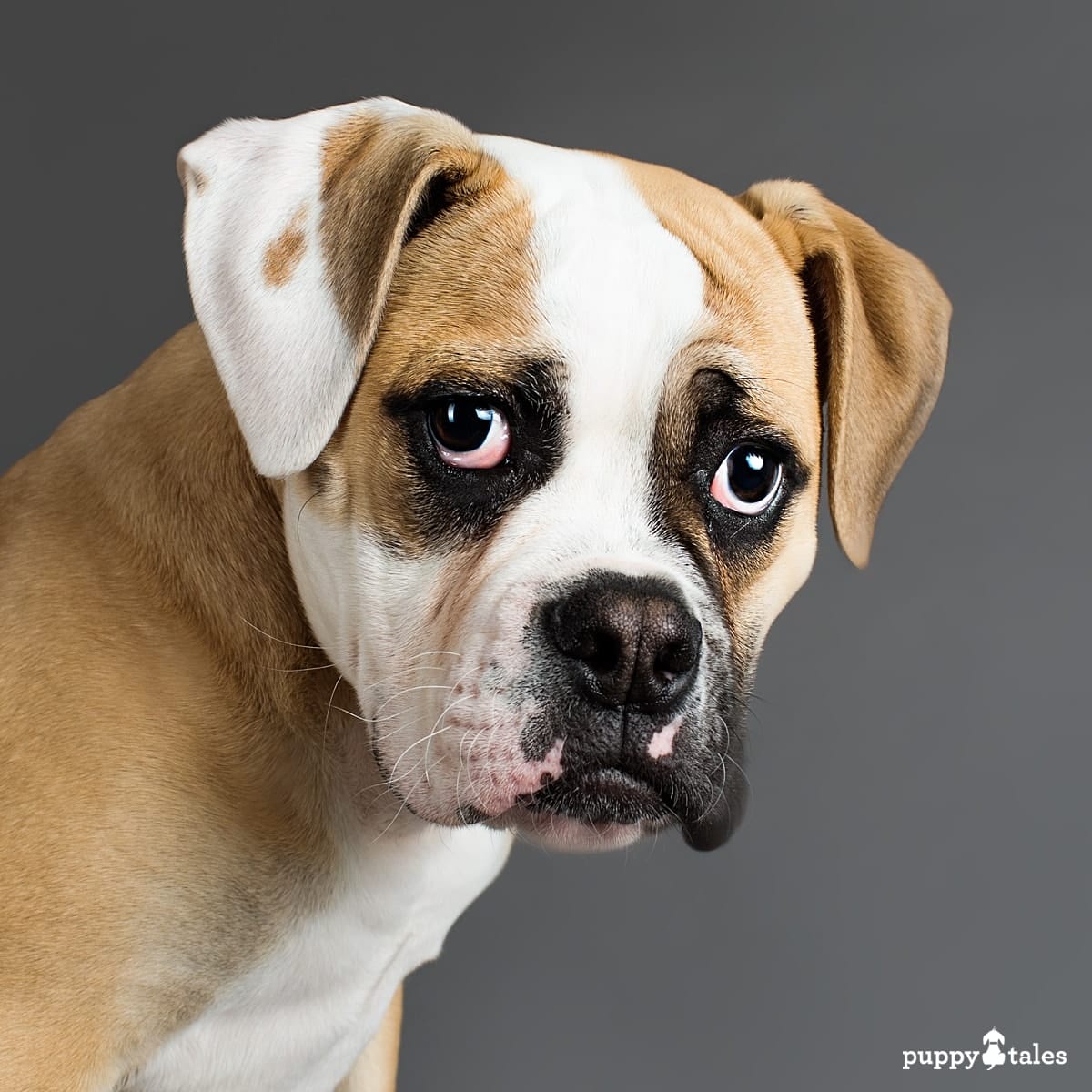 Is Sumo like most other Johnson American Bulldog or does he have some unique traits?
From our experience, he is one of a kind not an ounce of stubbornness YET! Let's hope it remains that way lol!
But he has all the wonderful traits of his breed: he is loyal, loveable and has lots of energy. He loves people and other dogs. It helps to win people over that he's very handsome too!
What do you love most about being a pet parent to an Johnson American Bulldog?
He has fitted into our family like a missing puzzle piece. And like with the arrival of our other (human) kids, we've spend time fitting into his life and world. We don't go anywhere for long periods of time if he can't come. He keeps us active and it's so nice to come home to his eager face.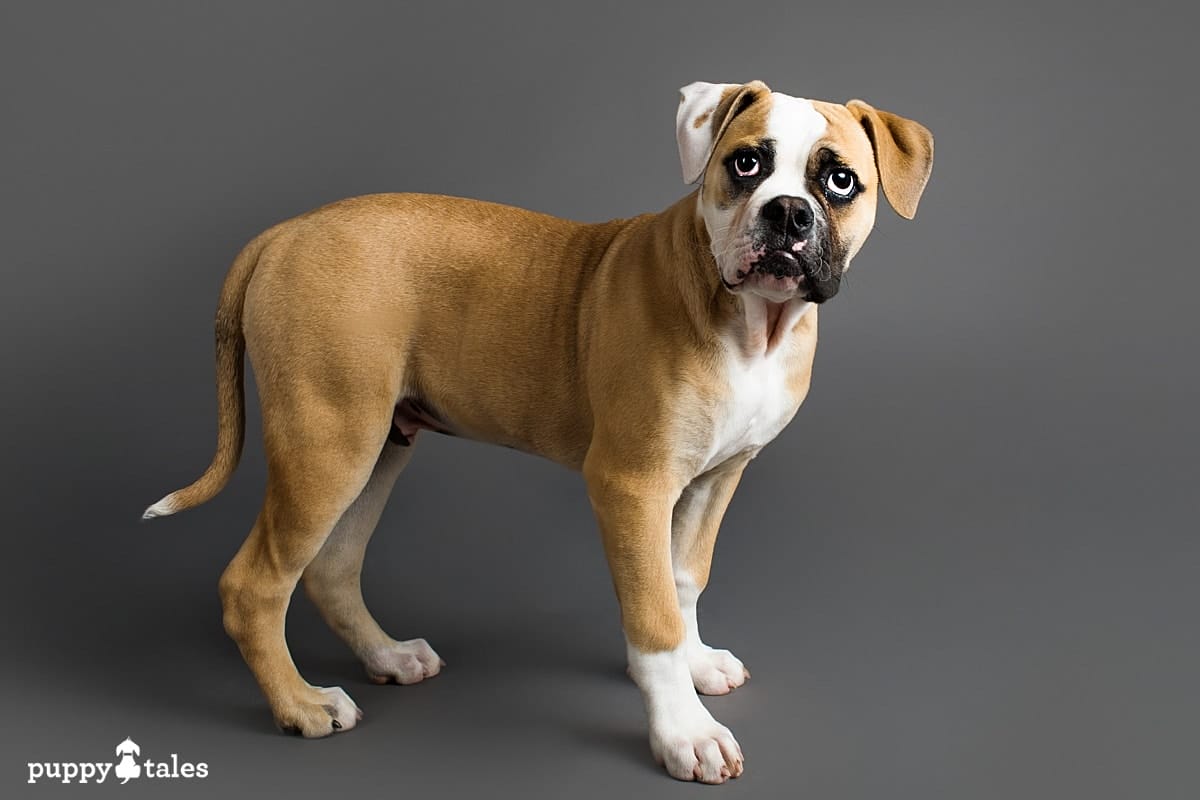 What's not so paw-fect about an Johnson American Bulldog?
Slobber! We have floorboards luckily, I can't imagine having carpet with the amount of slobber he has!
He creates an extra load of washing! Bedding and toys need a wash every week, sometimes twice weekly! All to keep him, and them, from being stinky!
What things should others be aware of before getting an Johnson American Bulldog?
Be prepared to exercise a lot and have time to spend with your dog! Have a routine from the start, and if you're not going to be home a lot, then forget it! These dogs are not the type of pet to just hang out at home on their own (are any really?)!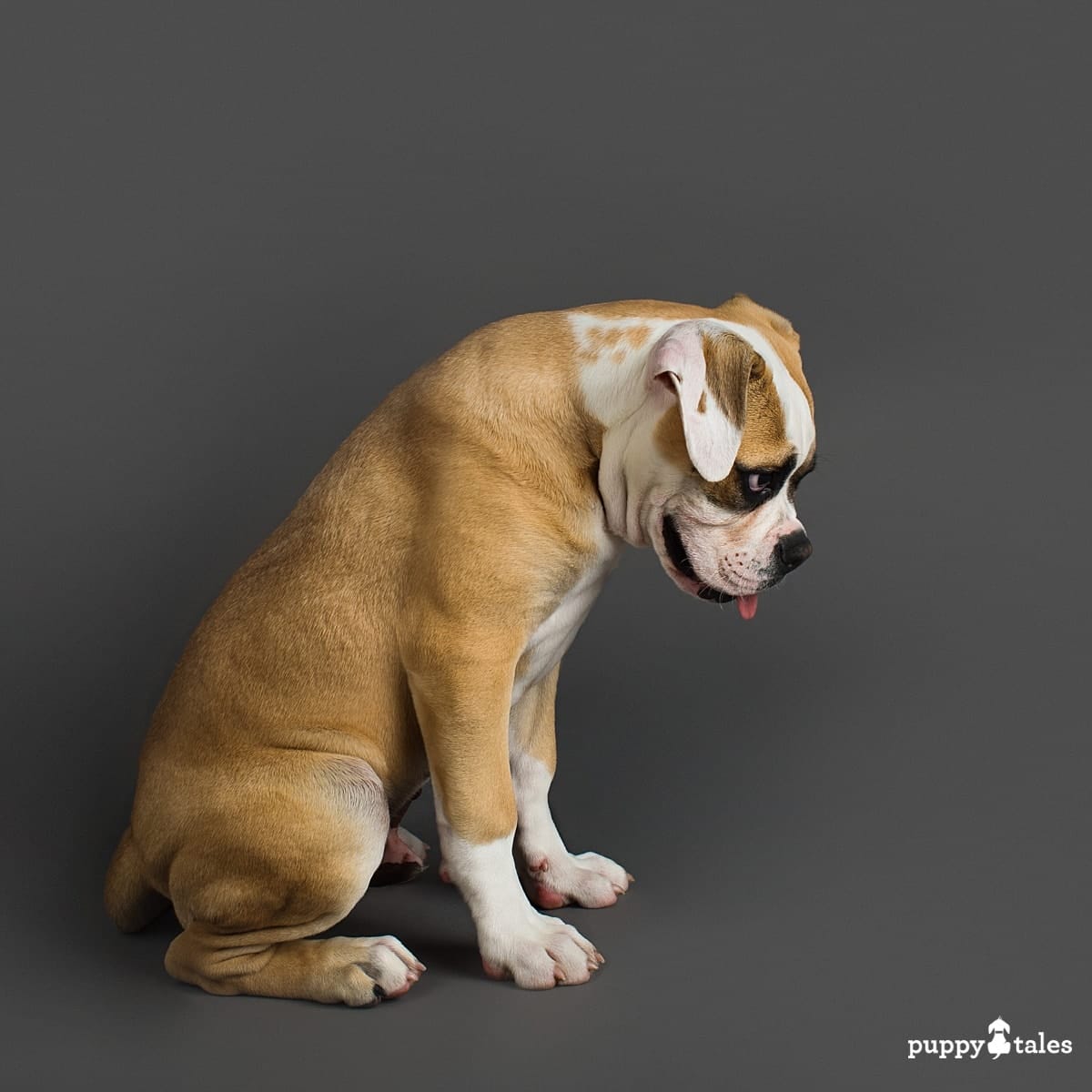 What's your first memory of Sumo and how did you feel?
We went to visit with only the intention of looking! Hubby wanted a female, I saw Sumo. He was the calmest of all his brothers and sisters and the only one of his colour. I knew right away he belonged in our family. We went home together the very next day ♥️
Are there any events, communities or groups that are especially wonderful for Johnson American Bulldog?
Facebook has some great groups – where American Bulldogs, and some specifically for Johnson American Bulldogs are loved on and discussed. You'll find information from health and nutrition to just happy communities sharing photos. Some we are part of are American Bulldogs In Australia and New Zealand, American Bulldogs in Australia 1, American Bulldogs, and American Bulldogs 101.
There's not a lot of in person community events here in Melbourne but we definitely have a big community with the breed around the world!

Kerry is 'Top Dog' here at Puppy Tales. With her own adored dogs, she completely gets that your four legged furry buddy is absolutely part of the family. That they sleep on the bed, that you want to take them everywhere, that you plan holidays so they're included & that their presence makes your life incredible.