We love getting to a new town and checking out what is offer by having some Gourmet Experiences. The best part is that we have found some ways to include our dogs in the whole experience. Here are our ideas on having a great time with your dog and enjoying some of the finer things in life.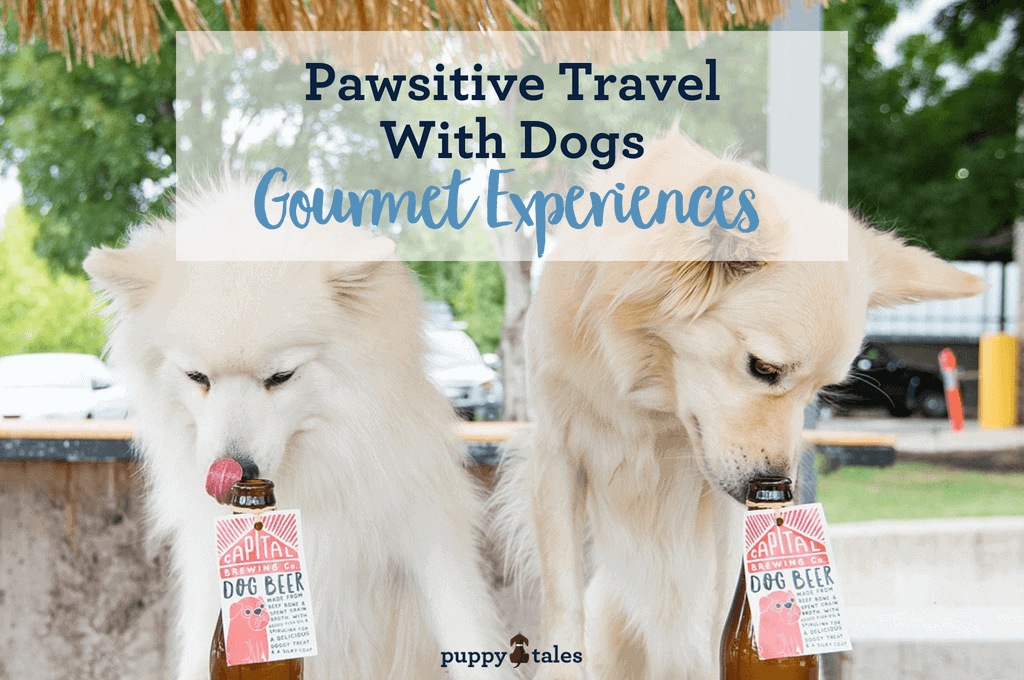 Eating Out
More and more cafes and restaurants are offering dog friendly seating now. This is great news for us as we can now have those Gourmet Experiences with our dogs! Check for a place that has outdoor seating and access to it with out passing through the main dining area. It is also a good idea to have a shorter lead for use in cafes so your dog can stay nice and close to you.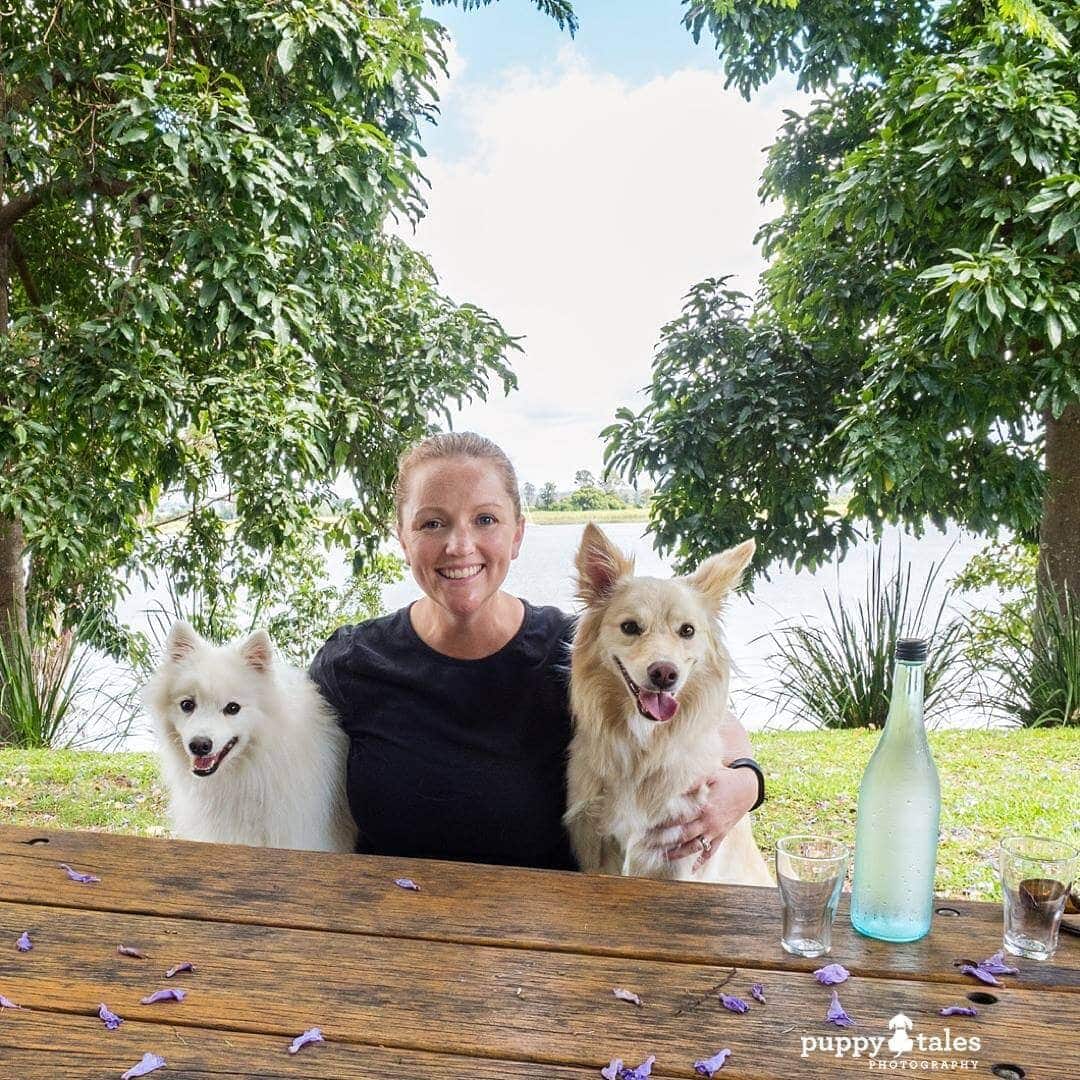 Cappuccinos & Puppaccinos
We all want to have a mid-morning or mid-afternoon break from check ing the sights around town. A great way to take that break is to find a coffee shop that also gives your doggie their own menu full of Gourmet Experiences too. Your dog will love tucking into their own Puppaccino or Kangaroo Kake too!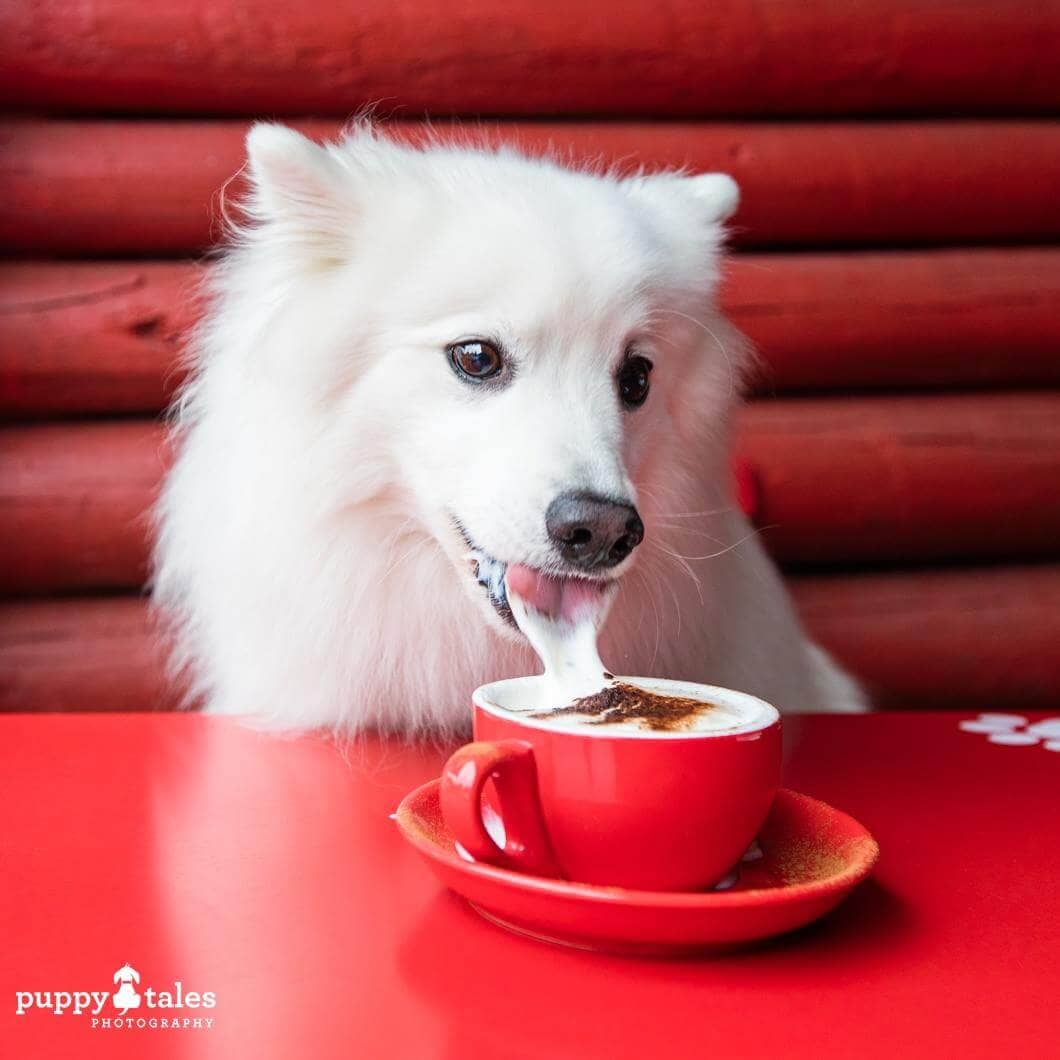 Picnics
Sitting down with a nice view and enjoying some fresh air with your dog can be very relaxing. A basket of nibbles and cheese accompanied by wine, or maybe some nice gourmet sandwiches to fill your picnic basket. In some regions there are even companies who will prepare a picnic hamper of gourmet local produce for you. Don't forget that your dog may like a snack or two as well.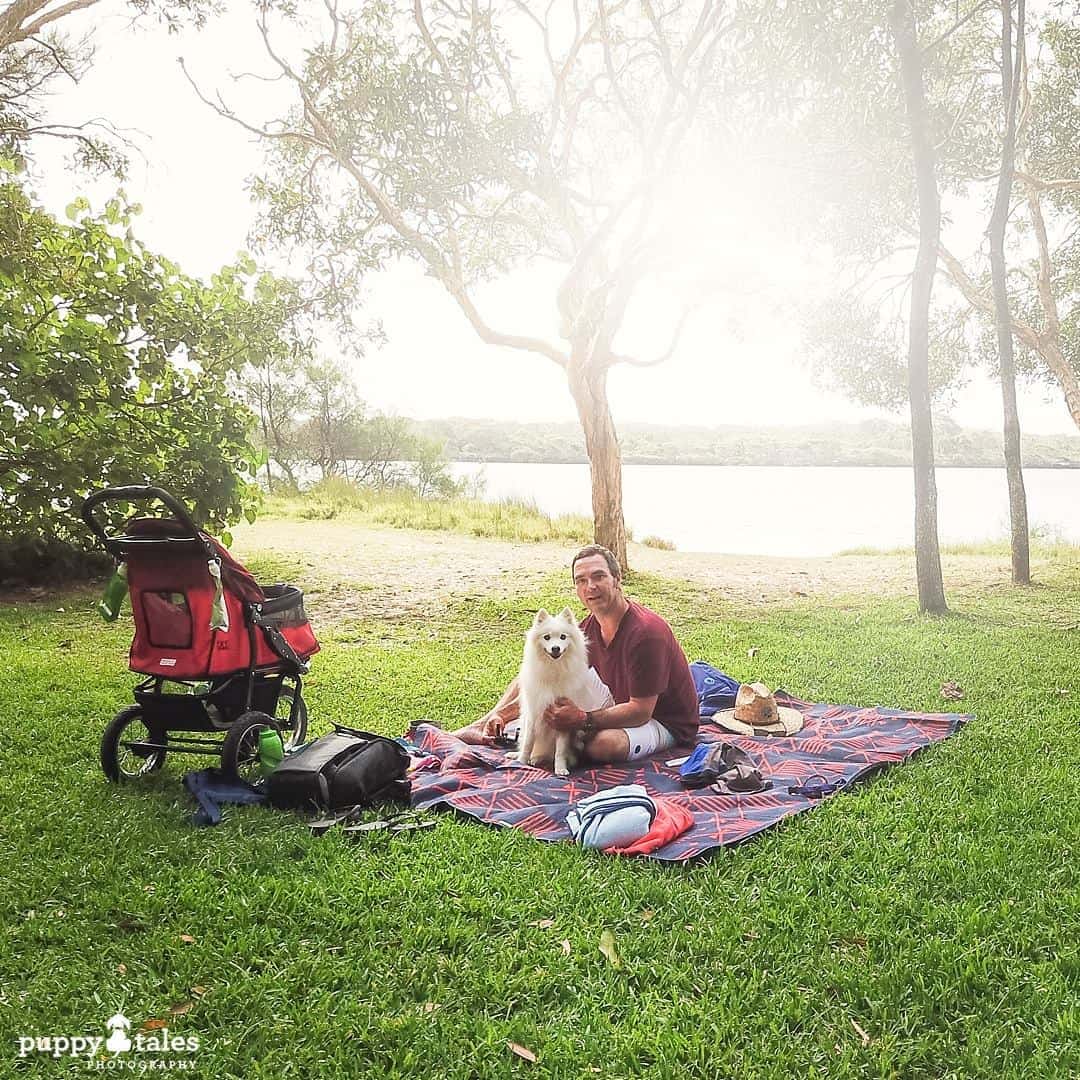 Wine Tasting
While your dog can't drive you home after you have tasted all of the adult grape juice, they'll still enjoy the time with you and the pats they'll get. We've found several wineries in most of the big wine regions that welcome dogs in their cellar doors. Some areas like the Hunter Valley have a guide specifically on dog friendly cellar doors. If you're not sure, it's easier enough to contact them in advance and ask.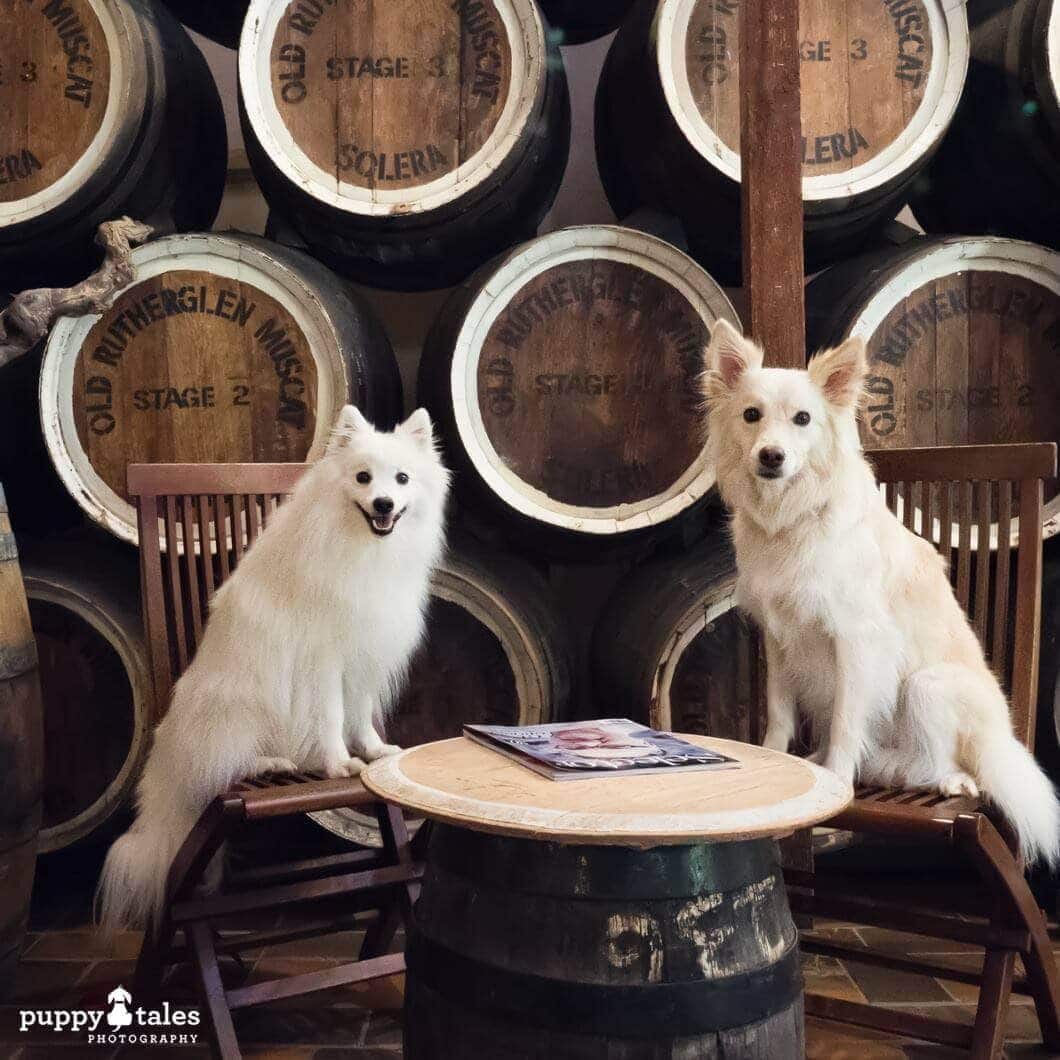 Brewery Visits
The quality of micro-breweries is very high and their popularity is increasing with tourists. A lot of these are also dog friendly which is wonderful news for us who are looking for some Gourmet Experiences to share with our four legged friends. Most have an outdoors area and a 'tasting paddle' available. You will even find a few that have Doggie Beers on offer too!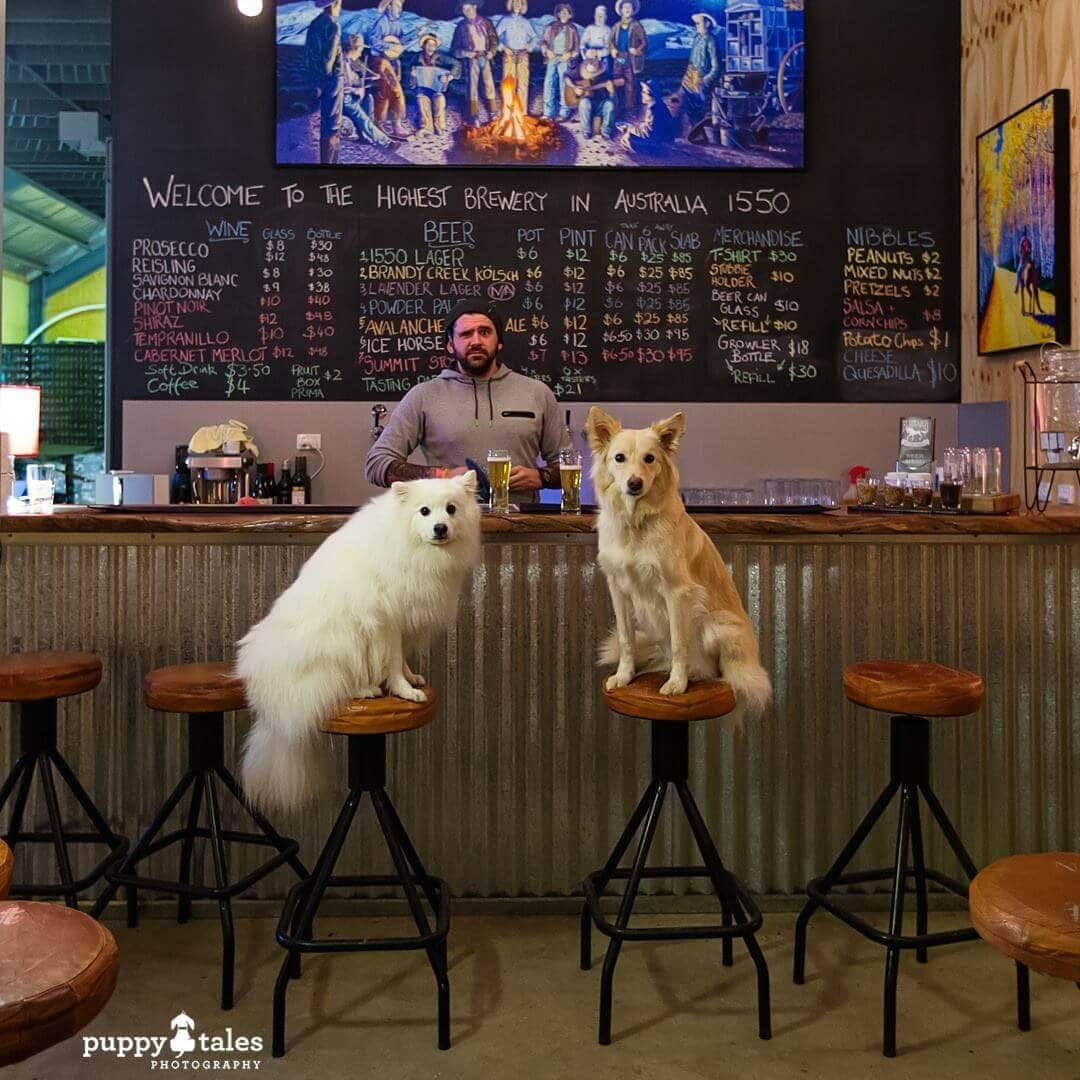 Cafes For Dogs
Puppacino, doggy beer, puppy pie…why not let your dog eat out too sometimes? There are some great places out there that also have a play area. These cafes are where dogs really rule to room and it is all about them!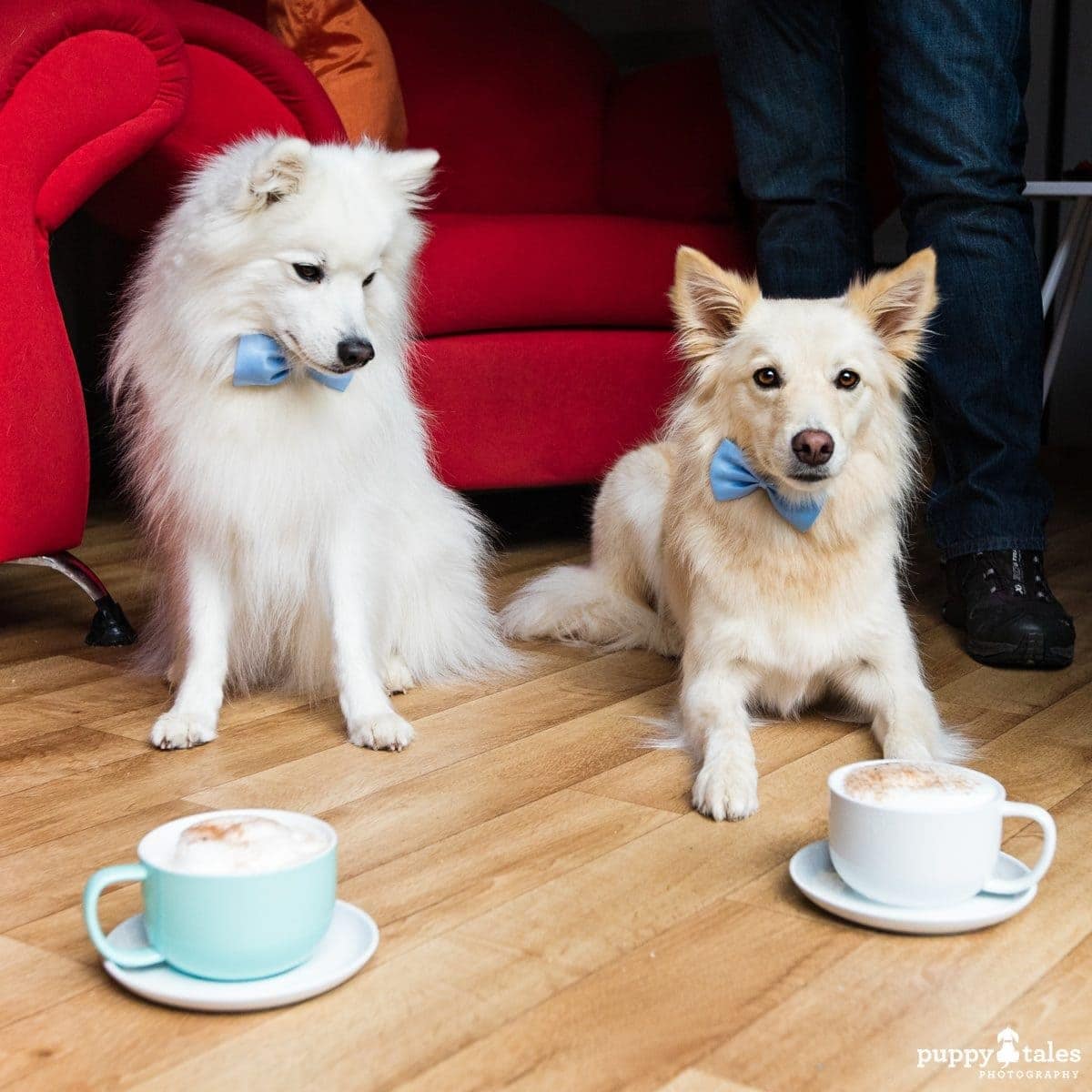 Markets
While you walk the stalls and discover the great local produce, crafts and arts available, your dog can accompany you and gain one of the great Gourmet Experiences at a dog friendly markets. Your dog will love the new smells of the markets and all the petting they will get from all the passers-by. There will be a lot of people coming up to them, so just be sure your dog is comfortable with crowds.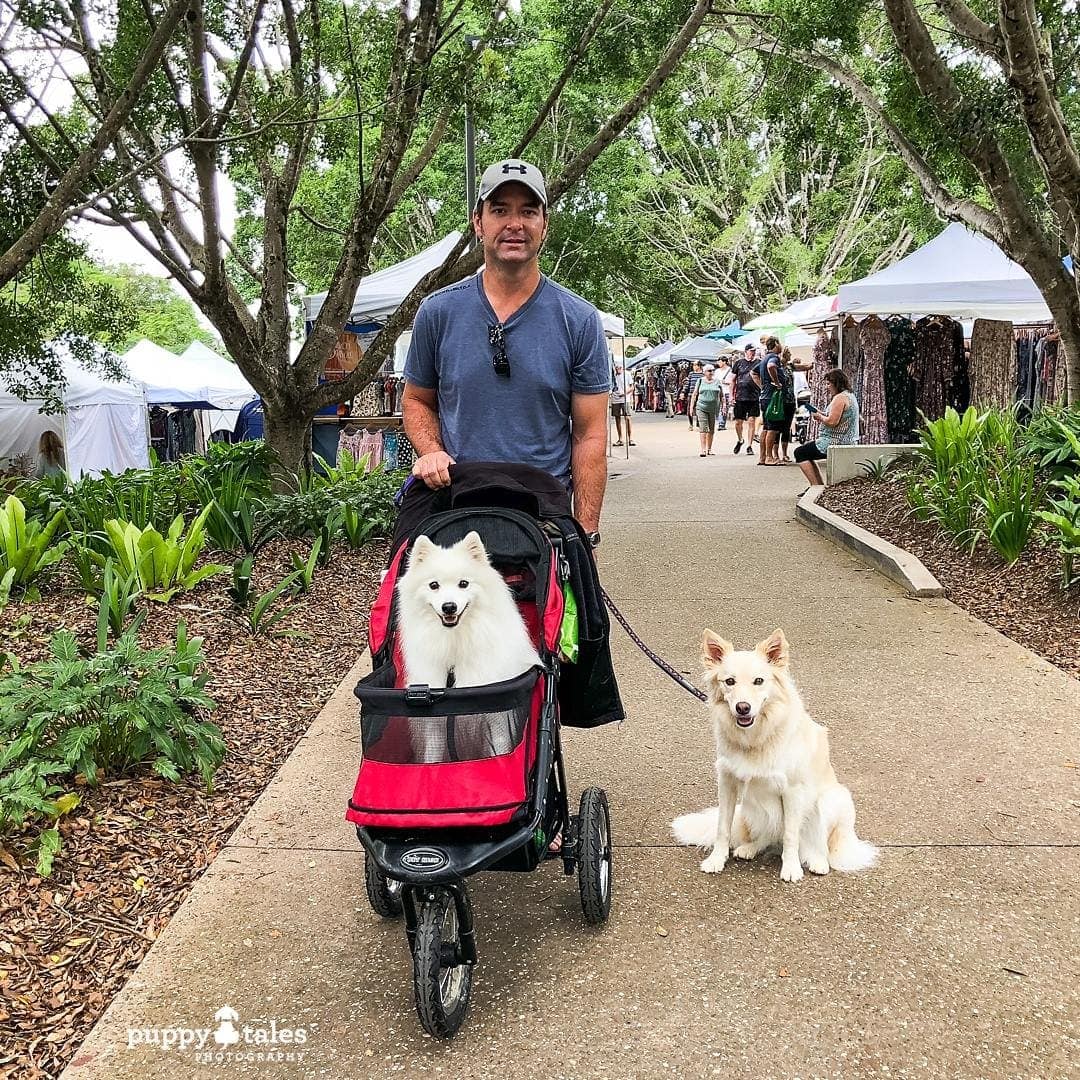 Pet Boutiques
Just as you like a treat while on holidays, you can treat your dog or buy them something special! You can get some great baked goods, dehydrated treats and some special smoothies. The best part is that the cook is usually in the shop so you can ask exactly what ingredients are in the food.
We love sharing our ideas on how we have given ourselves and our dogs a Pawsitive travel experience. Be sure to check out our other posts on Pawsitive Travel With Dogs.
Sam is the 'other' human half of Puppy Tales HQ….and Keiko & Summer's other parent. Sam combines his love for his family, animals, travel and the outdoors to get the most out of life. The snowfields, surf beaches and everything in between is on the agenda for Sam and his best mates. He knows that by giving your dog a great life, it comes to your own life with interest.