The Puppy Tales Pack would love to wish everyone a Merry Woof-mas!
We hope that your festive season is filled with joy, fun and beautiful memories, including with your gorgeous fluffy & four legged family members.
So, who's been naughty this year? And who's been nice?
The answer to that doesn't really matter to Keiko & Summer! Either way they love to send a Chrissy card to their fabulous fur-riends! If you'd love to receive old fashioned mail to your letterbox from the Puppy Tales Pack, pop your details below and we'll spreading the Christmas Cheer your way!
Sorry, Australian delivery addresses only this year.
Sometimes cards get lost in the mail, and we're so sorry if this happens to your card. Sadly, there is nothing we can do about this!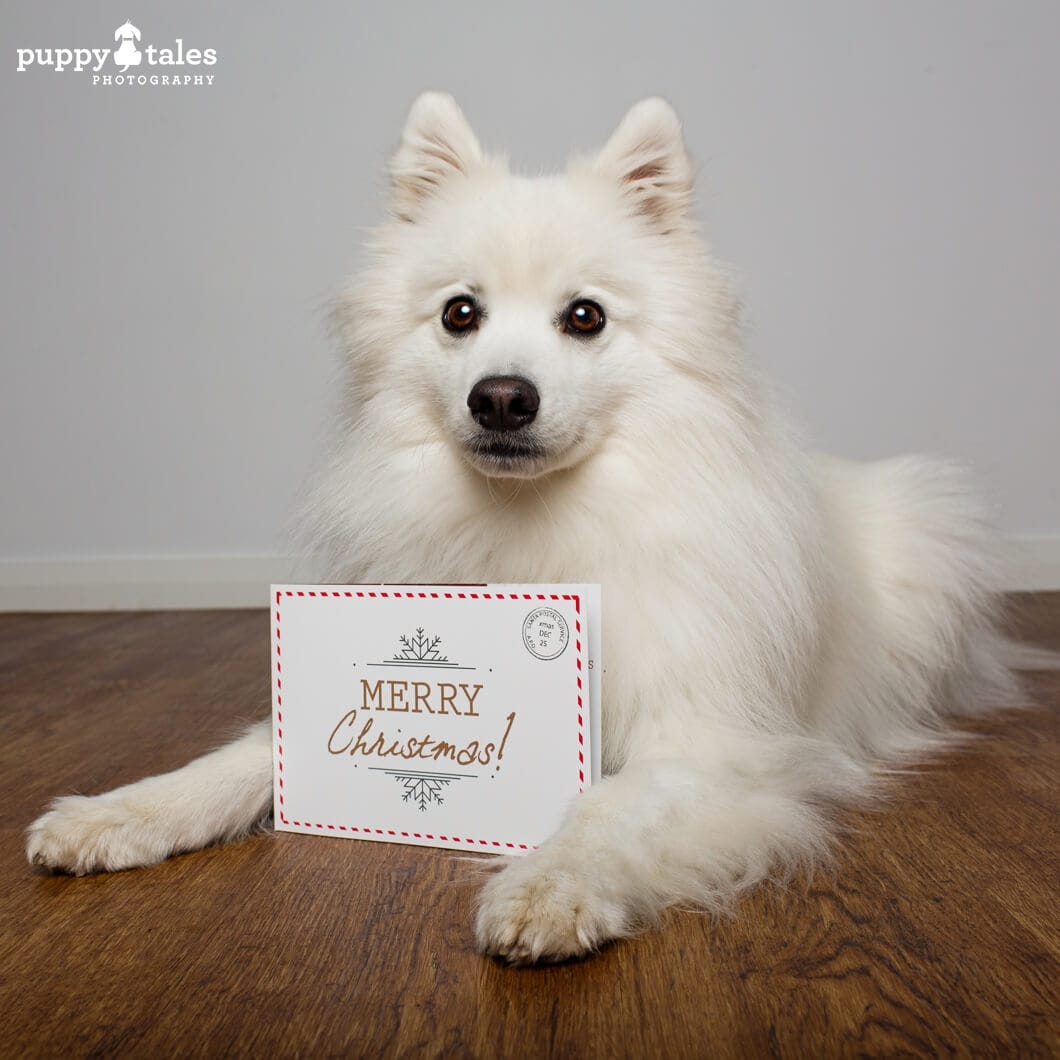 Kerry is 'Top Dog' here at Puppy Tales. With her own adored dogs, she completely gets that your four legged furry buddy is absolutely part of the family. That they sleep on the bed, that you want to take them everywhere, that you plan holidays so they're included & that their presence makes your life incredible.