Dog: Sir Lancelot (Lance) & Angus
Breed: Cavalier King Charles Spaniel
Age: 3 years & 1 year
Human: Jacqueline Giggins
Their Motto in Life: The Happiest of Little Dogs.
Describe Lance & Angus' breed paw-sonality? What makes them so special?
They are a happy little dog. They're fearless and always ready to participate in whatever their owner may be doing. From taking a hike in the park to a movie on the couch, this breed is adaptable and willing, as long they are with their human!
Is this the first time you've had a Cavalier King Charles Spaniels or do you have a longer history with the breed?
I've had cavaliers for 3 years and been showing them for 2.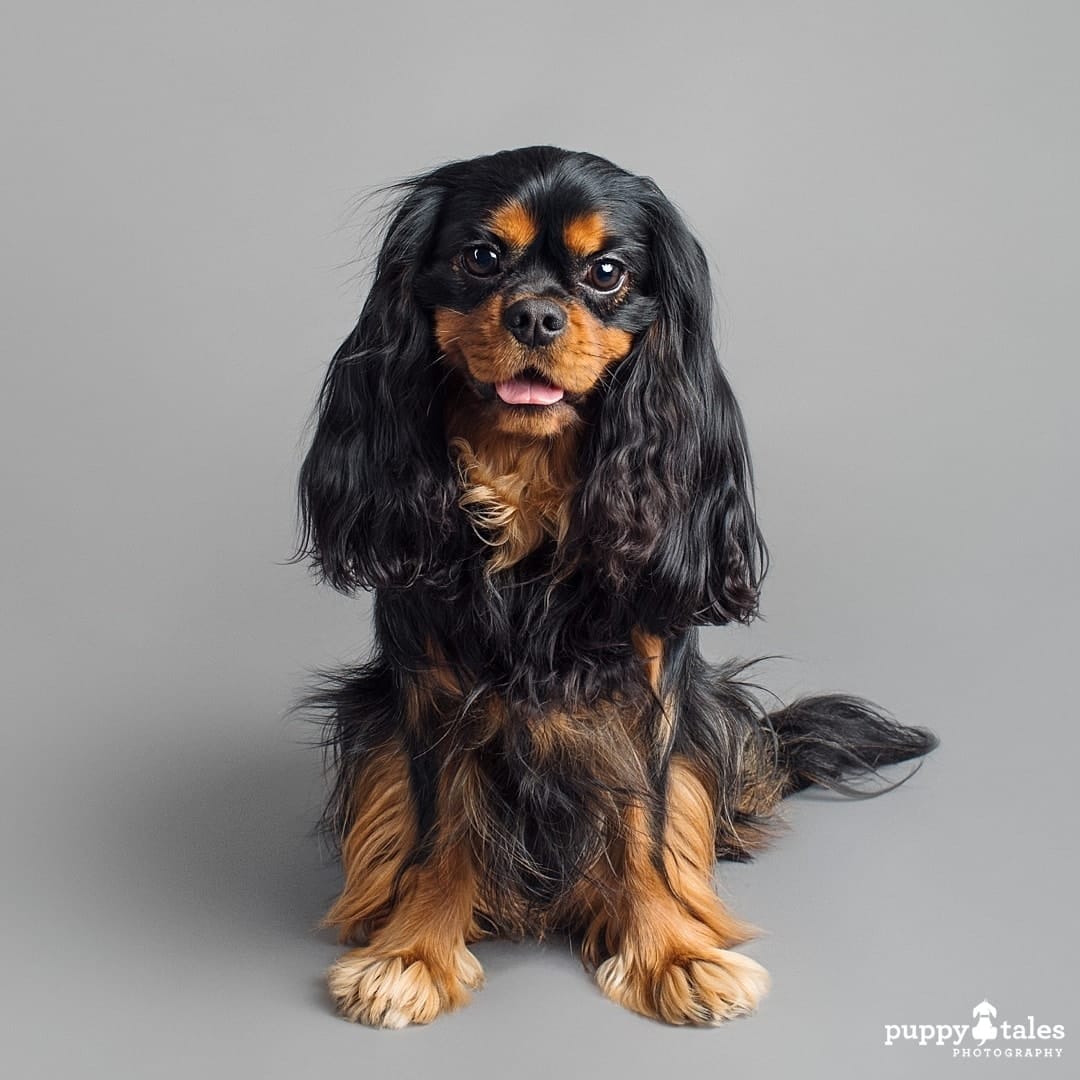 What's life like with a Cavalier King Charles Spaniel?
Expect to gain another shadow, or 2 in my case. Nothing is private, not even bathroom time is sacred anymore! They just want to be with you and be a part of your life. There is no love like a Cavaliers love.
What was different from your expectations of a Cavalier King Charles Spaniel, once you had Lance & Angus?
Lance: Being my first dog I didn't really know what to expect. He was maybe a bit more shy than what I had expected but so was I then.
Angus: How brave he is! He will literally play with anyone that gives him attention. He is just fearless.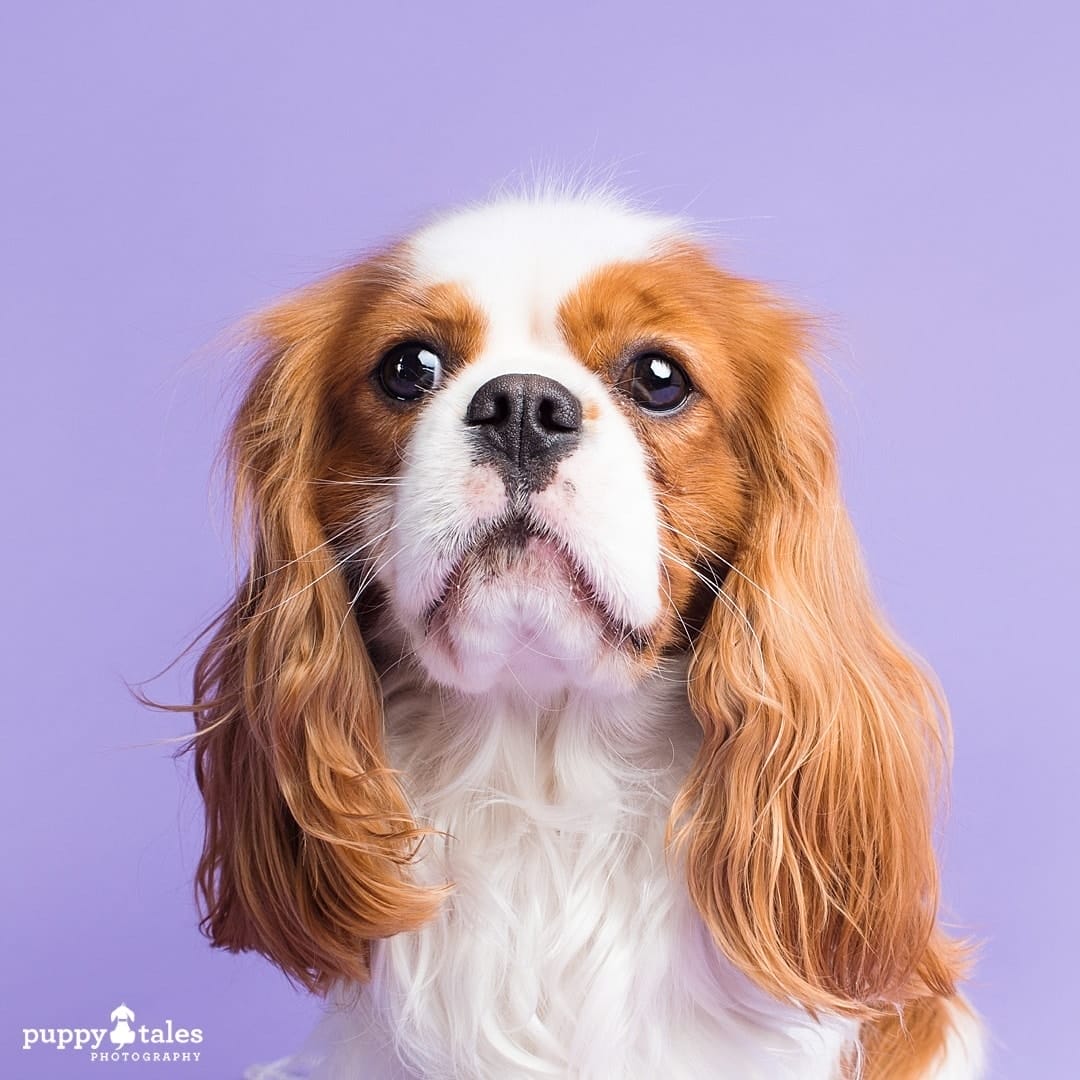 Are Lance & Angus like most other Cavalier King Charles Spaniels, or do they have some unique traits?
Lance: I would say he is a bit different to the rest. He's a very gentle soul that takes life a bit slower than what is expected of the breed.
Angus: He is the absolute perfect example of the temperament of the Cavalier King Charles Spaniel.
What do you love most about being a pet parent to a Cavalier King Charles Spaniel?
I get to watch them grow and achieve great heights in our chosen sport. I love taking them to events and see them bring joy to others and to myself.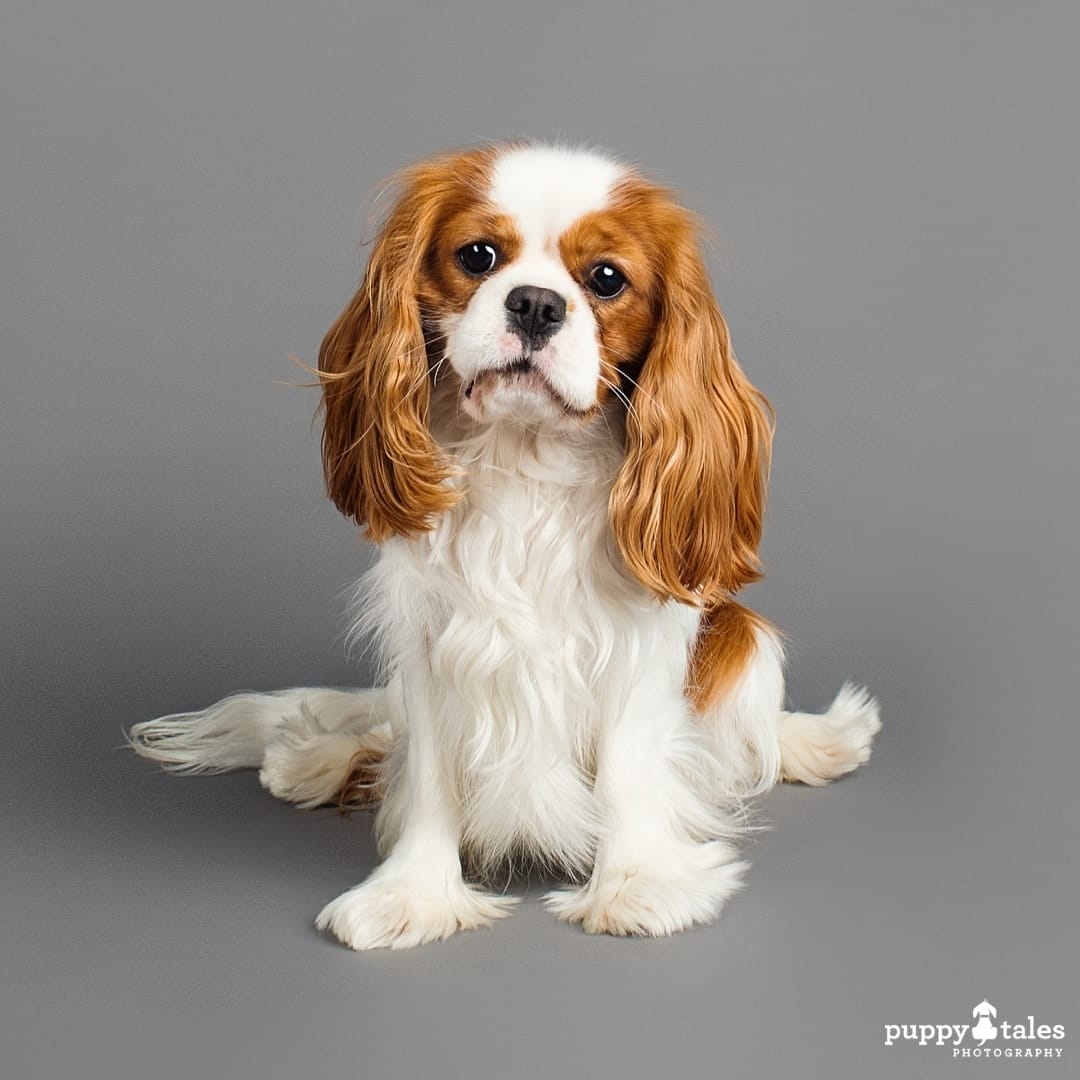 What's not so paw-fect about a Cavalier King Charles Spaniel?
Are you kidding?! They are paw-fect!
If I had to pick… for other peoples lifestyle the cavaliers, desperation for human contact may be difficult for them to maintain.
What's your first memory of Lance & Angus?
Lance: Taking him home. He was about 7 months old. He wasn't quite sure what was going on and it took him a day or so to settle. I remember feeling so sad for him but we soon bonded and are now inseparable.
Angus: He was 6 weeks old and just a little fluffy blob that literally fit in my handbag! He was so confident, funny and just so adorable, I had to make him mine! If only I knew then what I was about to come up against! Haha!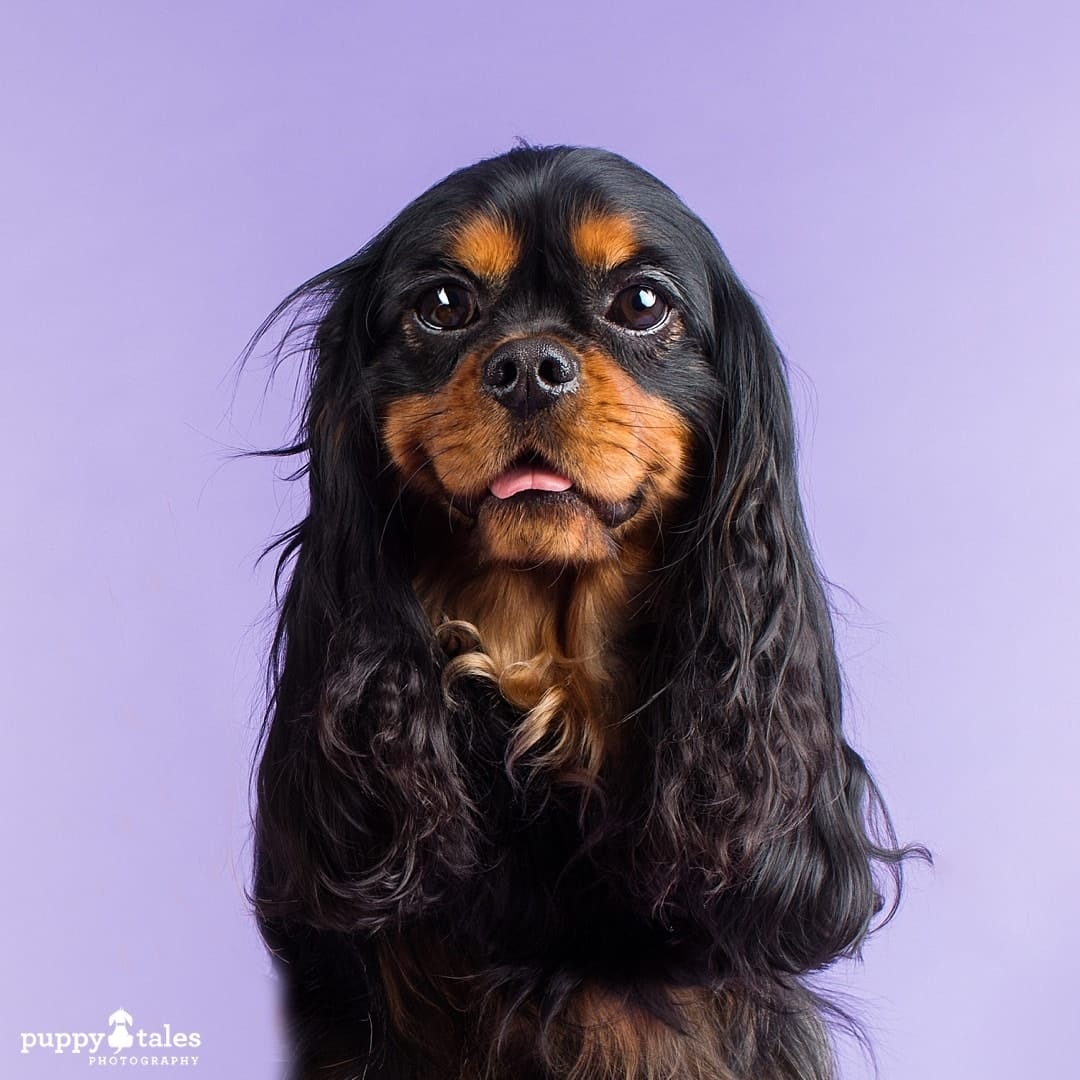 What things should others be aware of before getting a Cavalier King Charles Spaniel? Any advice, tips or suggestions for fellow parents?
They are needy and need your attention. Include them in your daily activities.
As they are a long-coated breed they need regular grooming to avoid heavy shedding.
Despite what you may have heard the cavalier is quite intelligent and will benefit from training.
Enjoy this breed!
Are there any events, communities or groups that are especially wonderful for your dog's breed?
Search for a cavalier playgroup in your area, there are plenty around! Breed clubs also hold fun days and dog shows.
Kerry is 'Top Dog' here at Puppy Tales. With her own adored dogs, she completely gets that your four legged furry buddy is absolutely part of the family. That they sleep on the bed, that you want to take them everywhere, that you plan holidays so they're included & that their presence makes your life incredible.