Breed: Kelpie x
Age: 3 years young
Her smile.
It's the first thing you notice.
The warmth and trust sparkling right there in her eyes as she smiles to greet you.
And that can only have travelled from a gorgeous heart.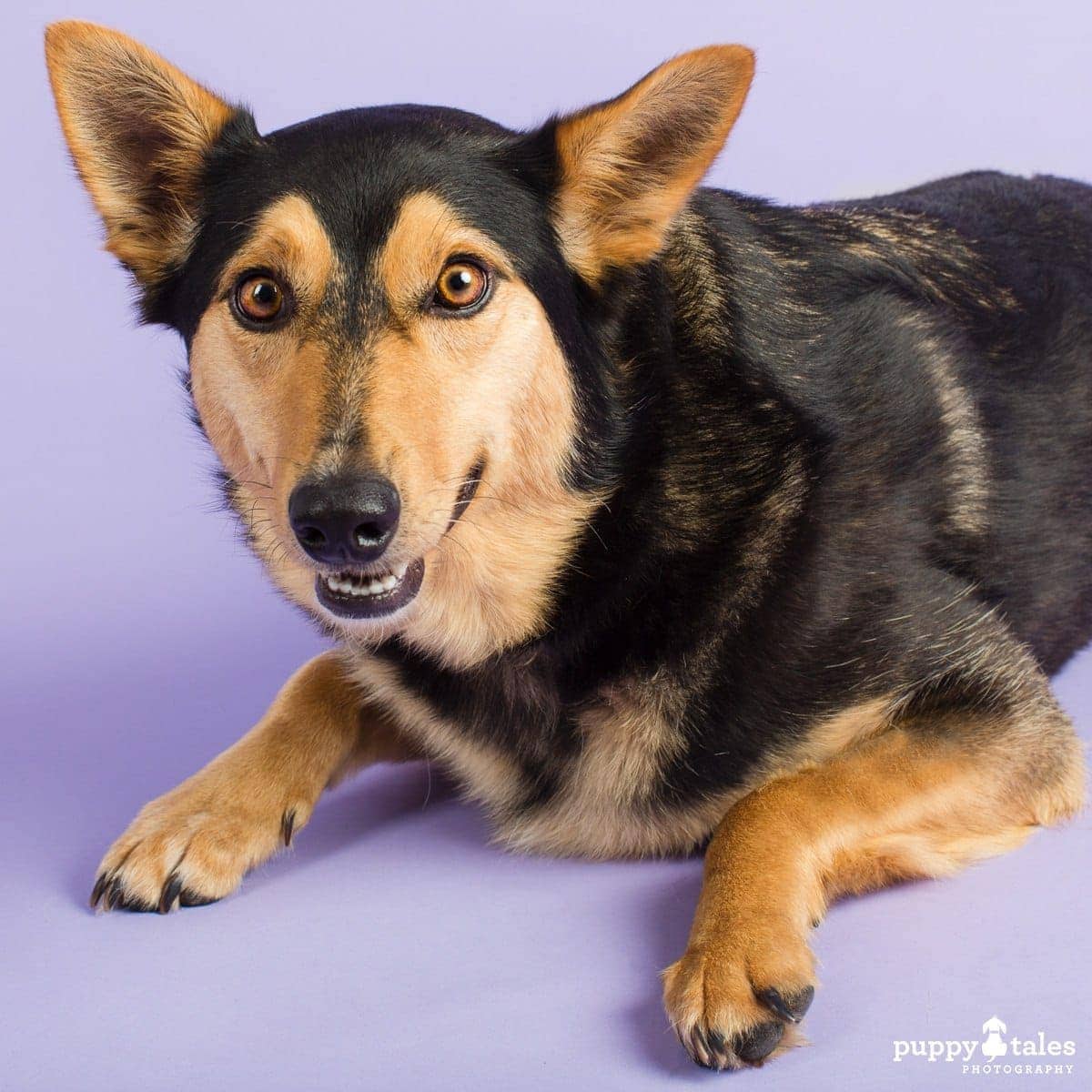 It's only when she moves towards you to say 'hello', with her still awkward trot, that you remember.
Jetta now has only three legs.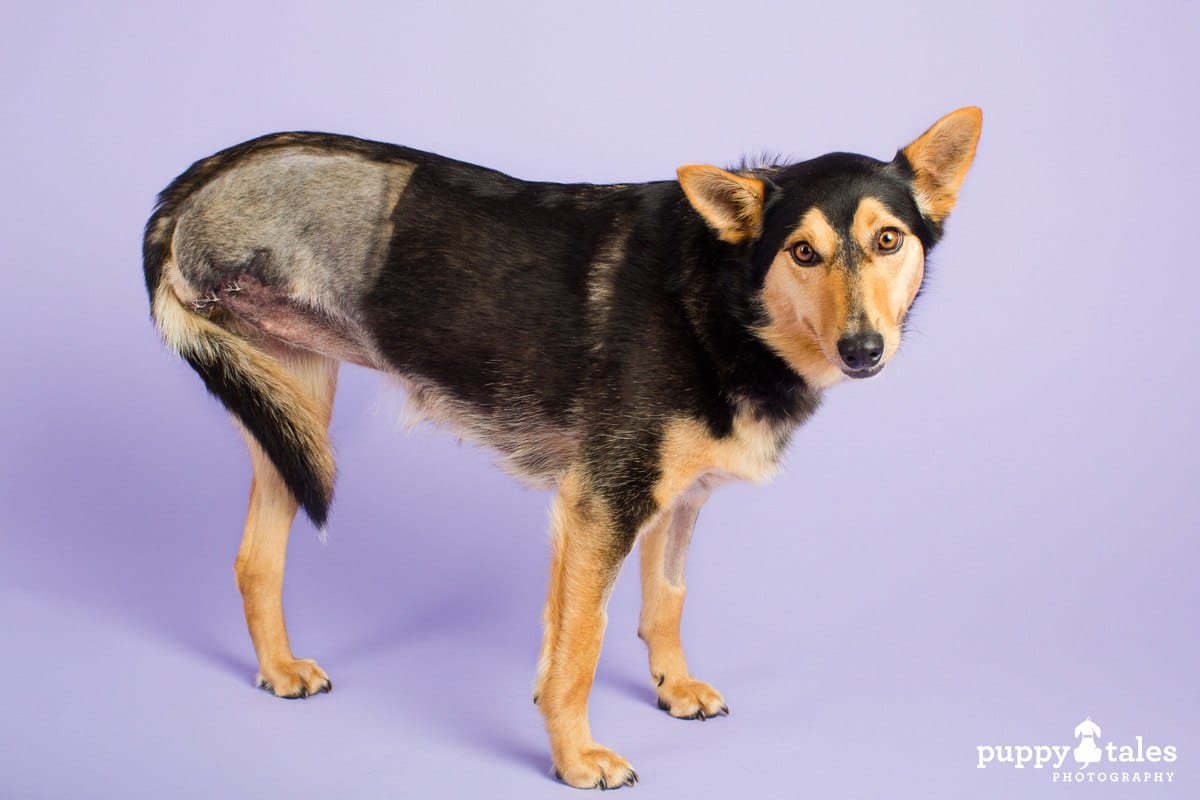 I had prepared myself for it to be difficult to photograph Jetta and most likely involving a tear or two. While I knew of her story, I had deliberately not followed it too closely online when the outcome for her had been uncertain. Instead distancing myself in order not to feel immense sadness and frustration if things had not worked out for her.
Happily, and thanks to some wonderful people and some incredible care, Jetta's has a 'happy ever after' story to be told and we photographed her for her adoption profile.
While the cause of Jetta's original leg injury is not known, it was human apathy and neglect that resulted in her losing it. Instead of the sadness I had expected to feel at this unnecessary loss when I met her, I was uplifted. Her spirit, affection for new people (including me) and that incredible spark made for a beautiful morning of photography and doggie time. Many cuddles, pats and treats were all part of photographing Miss Jetta.
Jetta's life with her new forever family is only going to get better from here and she is destined to be one cherished dog.
Kerry is 'Top Dog' here at Puppy Tales. With her own adored dogs, she completely gets that your four legged furry buddy is absolutely part of the family. That they sleep on the bed, that you want to take them everywhere, that you plan holidays so they're included & that their presence makes your life incredible.