Top o' the mornin to yer! Me Irish eyes are smilin' and I'm a happy go-lucky lad.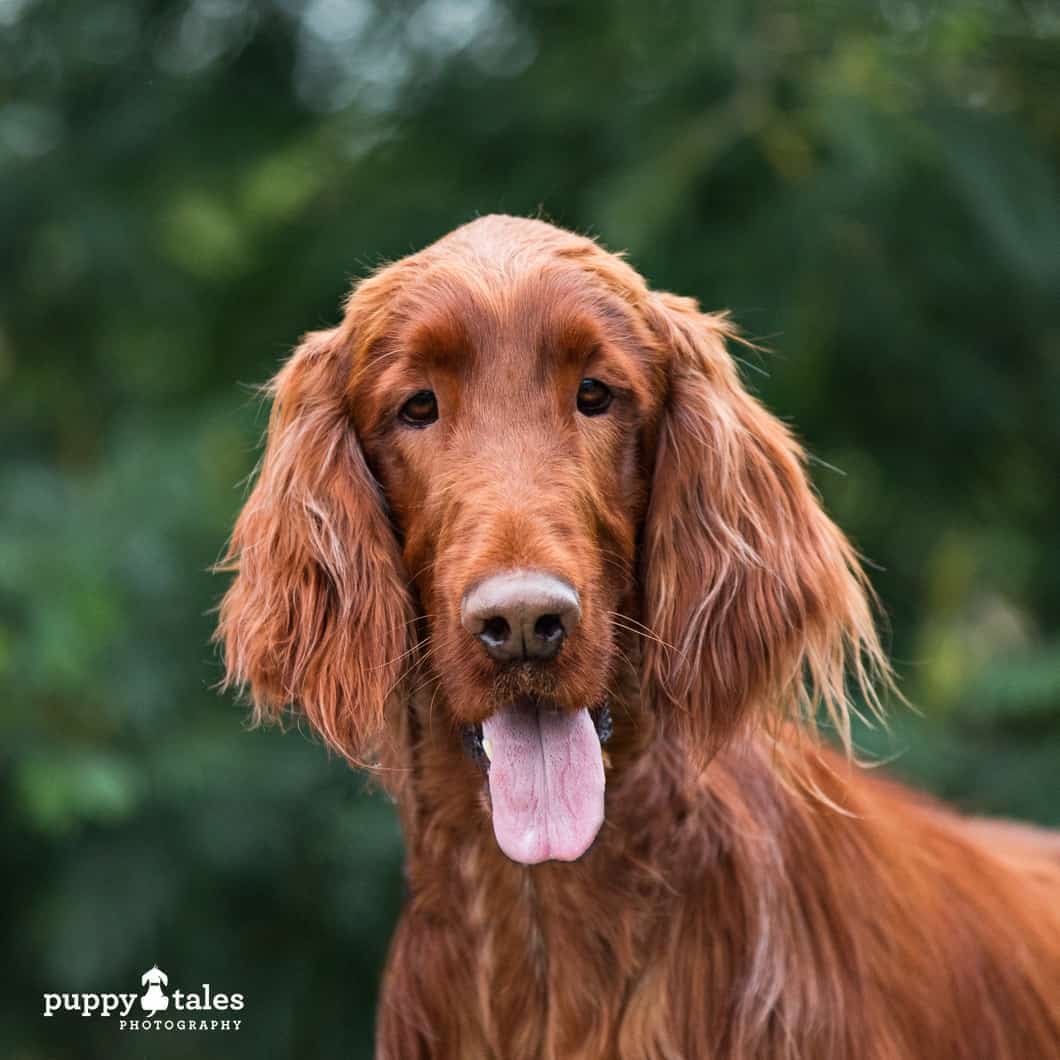 Age: 5 years

Breed: Irish Setter

Gender: Male
Available: Victoria, Australia

In Private Foster Care



* Remy's now adopted.
His Happy Ever Story – Remy has found is loving furever family. He now lives with a mum, dad, three teenages and an Irish Setter sister named Amalie. He lives near the beach and has the pawfect Irish life – there's a lovely deck to lounge about on, a doggie door so he can come in and out as he pleases with Amalie and everyone argues over whose room he's going to sleep in of a night ????????
Remy the Irish Setter is a head turner. Besides that stunning red coat, you'll find a happy dog who sees the best in everyone, be they two or four-legged. Indeed, the only danger Remy poses to people or other dogs, is smothering them with love!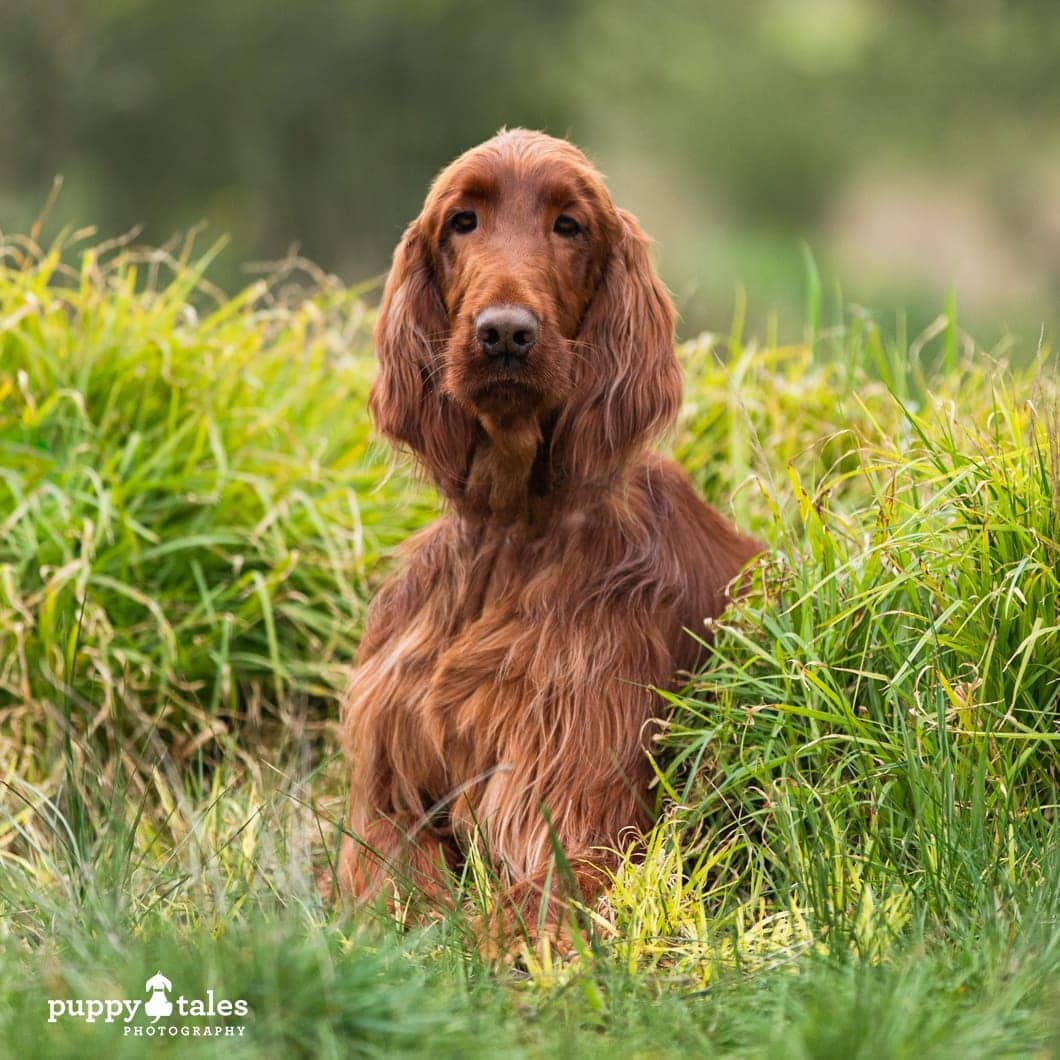 And if Remy has a fault, it's underestimating the impact of 38 kg of flying red fur launched across a room to say "Top o' the morning!" . Which is why he'd appreciate keeping up with his obedience training (which he excels at) to practice those good manners.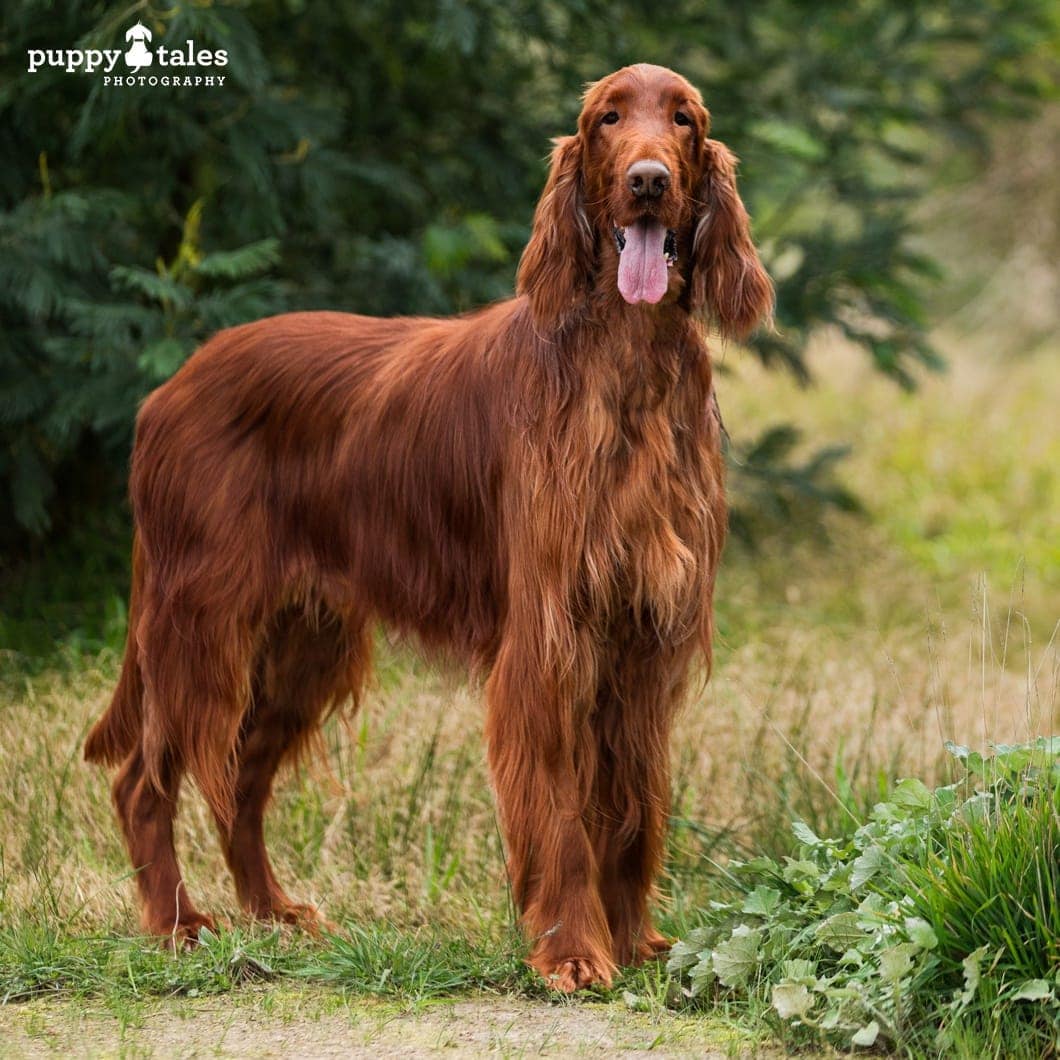 Remy is house trained, with a special "Ruff ruff" when it's time to go out. Despite his size Remy is a house dog – he's a sensitive soul and needs company. Actually, he gets a tinsy bit anxious when left alone and tells the world about it. The window glass gets a bit smeary but he soon settles, and isn't destructive.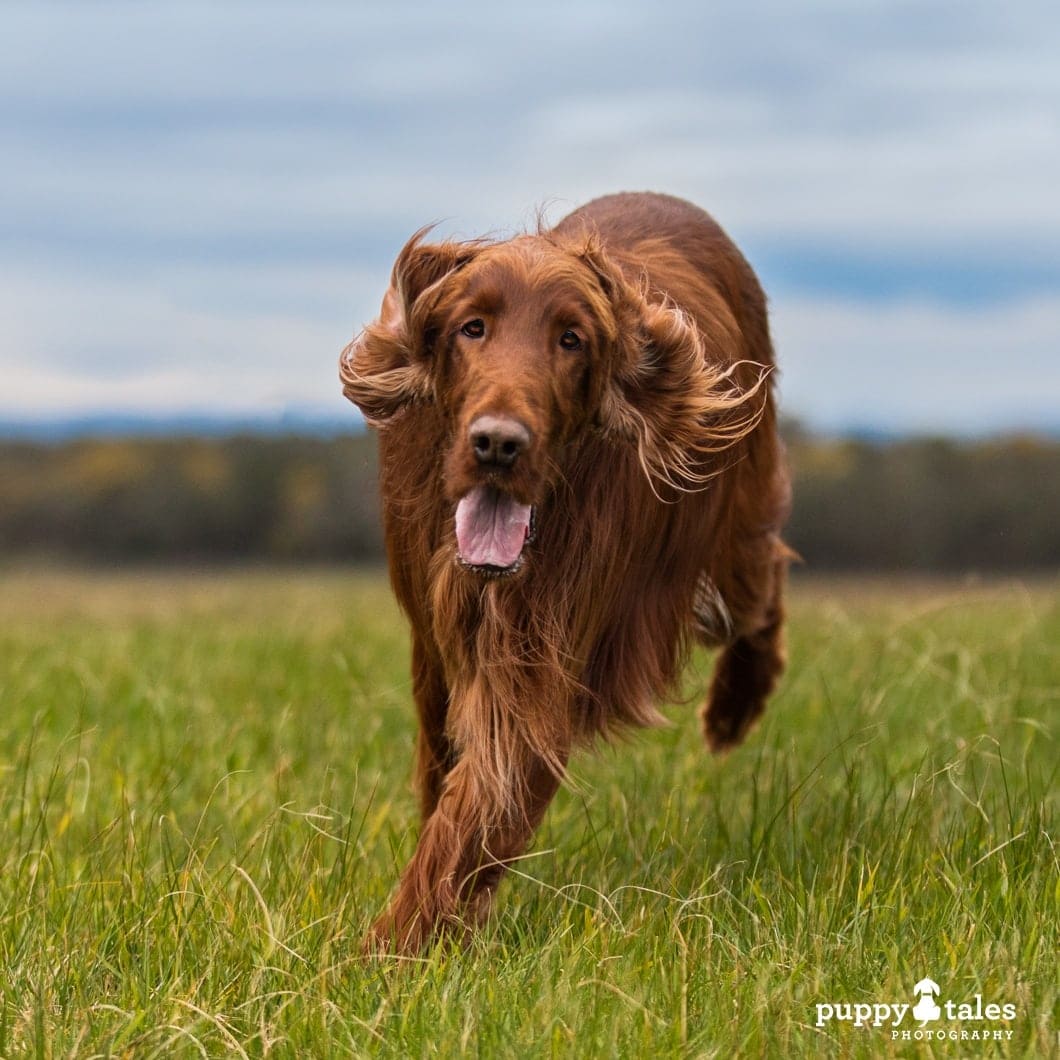 Lastly, Remy seeks a super special pet parent. You see he has epilepsy, which is well- controlled, but requires six-monthly vet check ups. If you have the time and energy for a sensitive red-head whose idea of heaven is to be by your side, then make Remy's Irish eyes smile. Get in touch with his foster hu-man. She'll fill you in on so much more about Remy and his quirky irish self!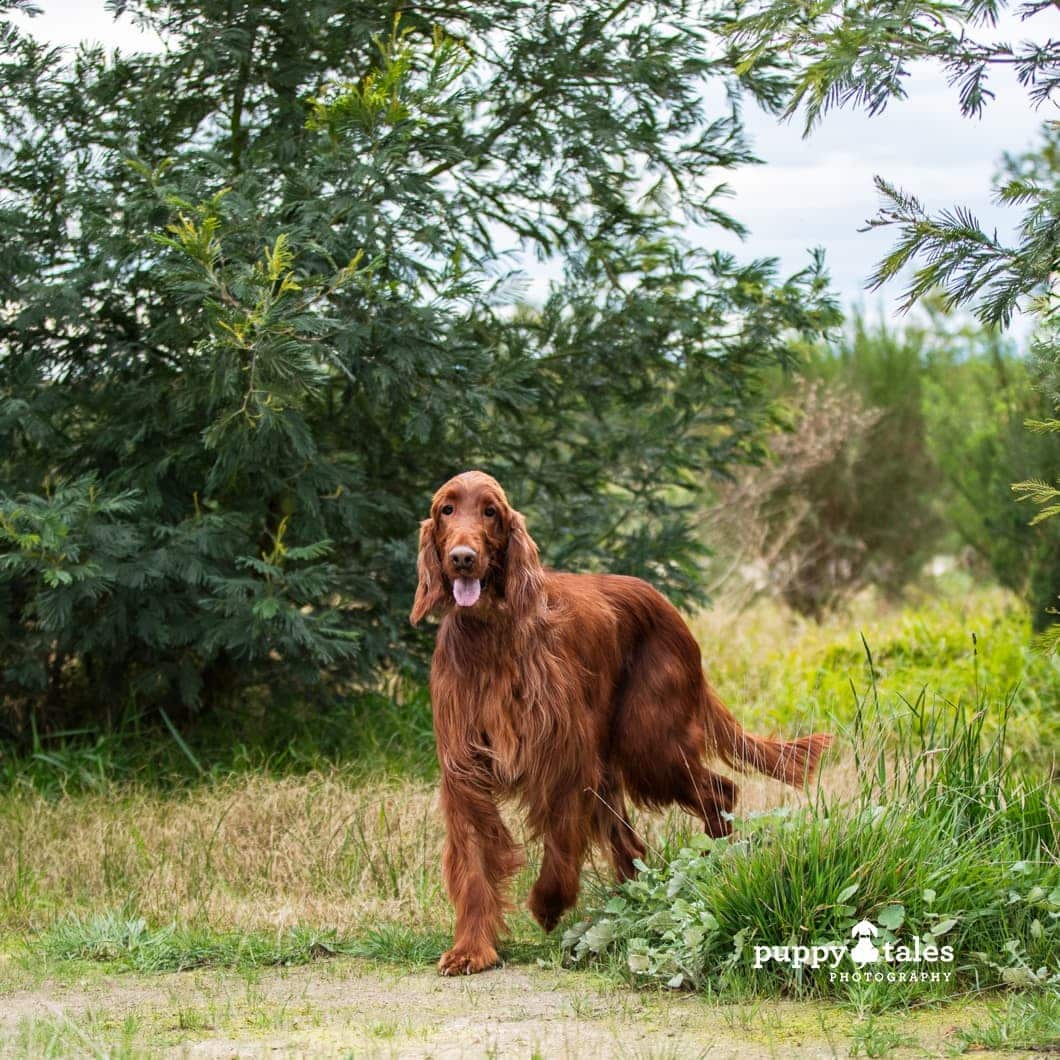 Kerry is 'Top Dog' here at Puppy Tales. With her own adored dogs, she completely gets that your four legged furry buddy is absolutely part of the family. That they sleep on the bed, that you want to take them everywhere, that you plan holidays so they're included & that their presence makes your life incredible.