Dogs Life Magazine Feature
The email notification came through , the latest Dogs Life Magazine is available and I had to drop everything to check it out! You see I was asked to provide input for an article on taking great photos of your dog. Flicking through the magazine, I excitedly saw that Rosie was the feature photograph for the article and I am quoted amongst other incredible pet and animal photographers!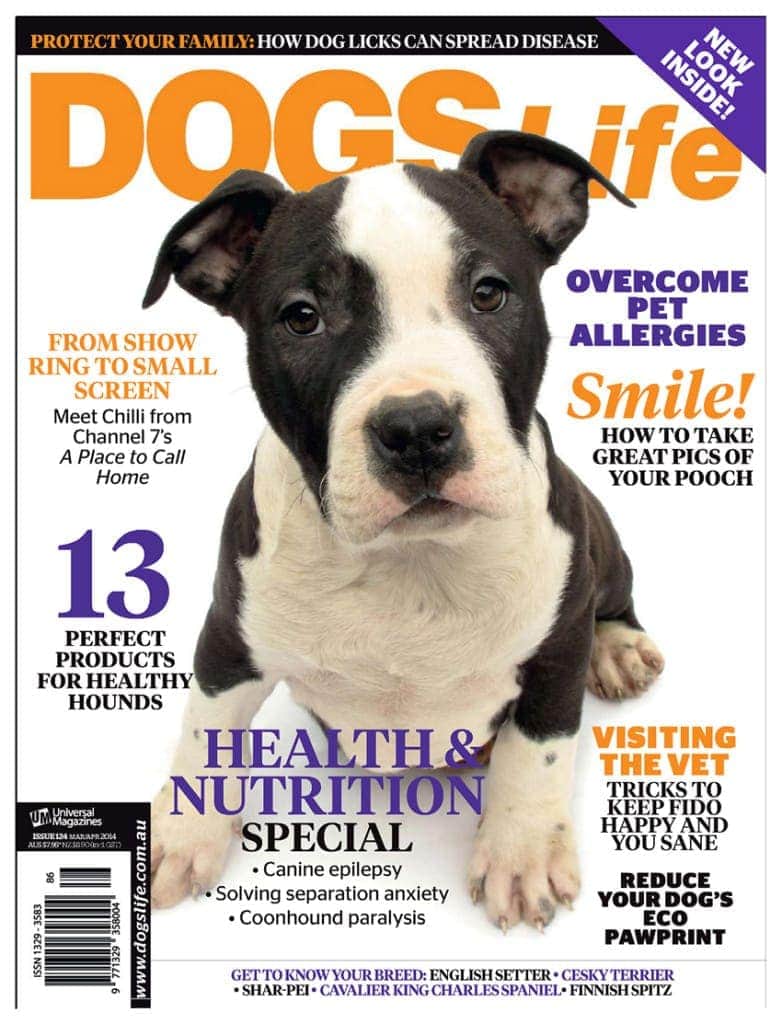 And if you'd like to check out one of the tips I provided, here's a look at some of the article!