The email notification came through , the latest Dogs Life Magazine is available and I had to drop everything to check it out! You see I was asked to provide input for an article on taking great photos of your dog. Flicking through the magazine, I excitedly saw that Rosie was the feature photograph for the article and I am quoted amongst other incredible pet and animal photographers!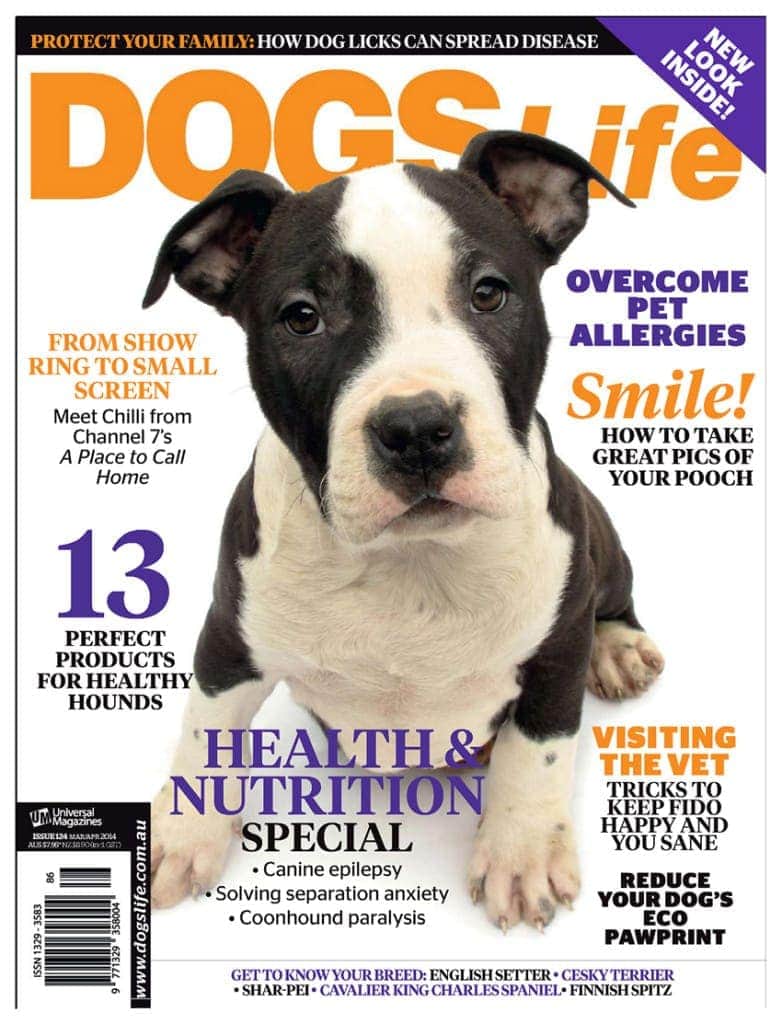 And if you'd like to check out one of the tips I provided, here's a look at some of the article!
Kerry is 'Top Dog' here at Puppy Tales. With her own adored dogs, she completely gets that your four legged furry buddy is absolutely part of the family. That they sleep on the bed, that you want to take them everywhere, that you plan holidays so they're included & that their presence makes your life incredible.