Puppy Tales Photography offers two wood backgrounds and numerous beautiful colour backdrops and for our studio photography. You'll find examples of these below.
The wood backgrounds have been installed in the studio from reclaimed wood – so they have the texture and imperfections of real wood, because that's what they are!
It's possible through lighting techniques and post production to vary the tint, brightness and shade of each coloured background. You'll also see examples of this below.
If you're unsure about what option might suit your dog/s best, let us know we're happy to provide guidance as to what will best suit your dog, your home and your preferences. There might also be new colours in the catalogue that we can purchase for your session.
Light Wood
Dark Wood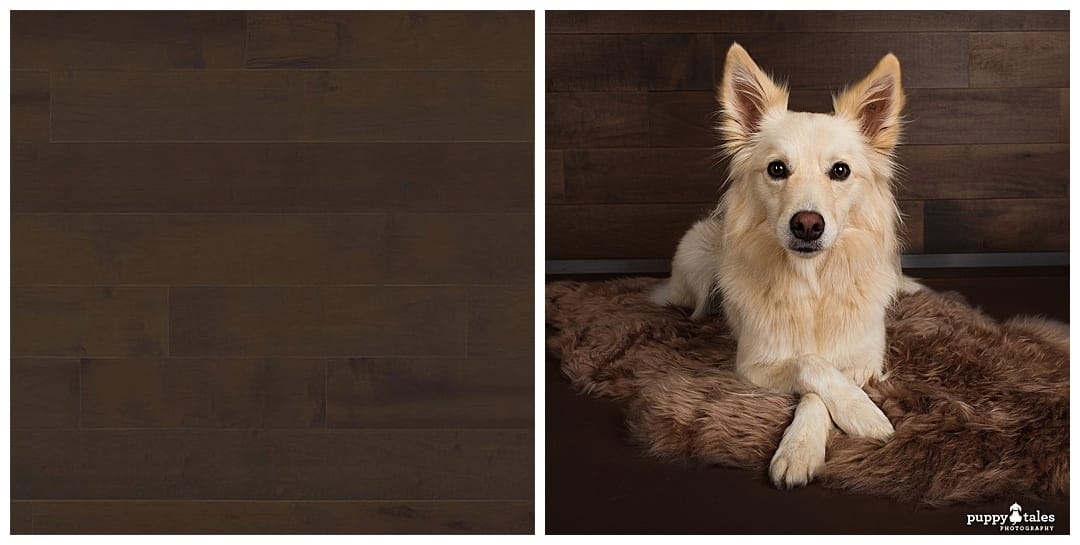 White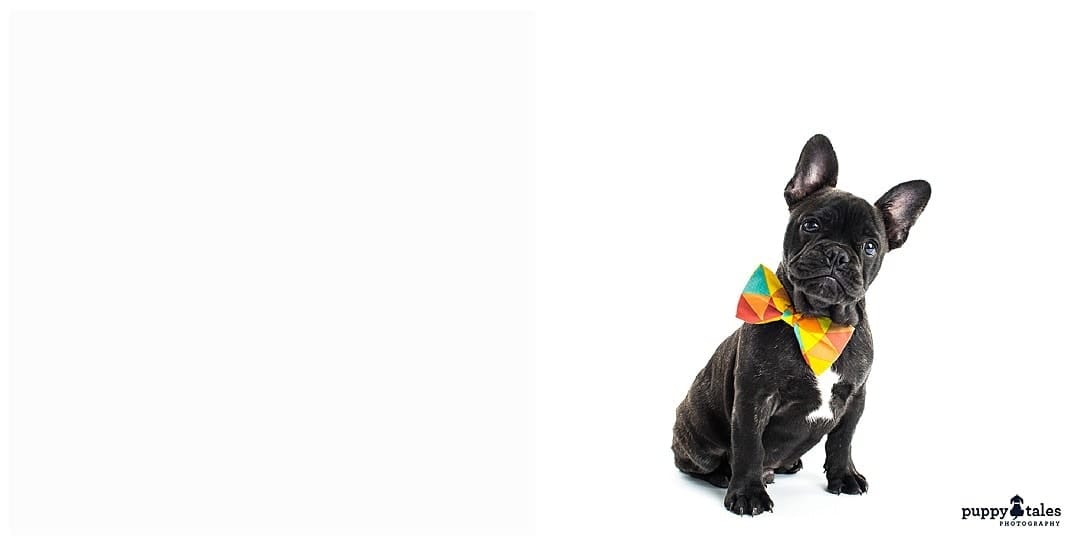 Black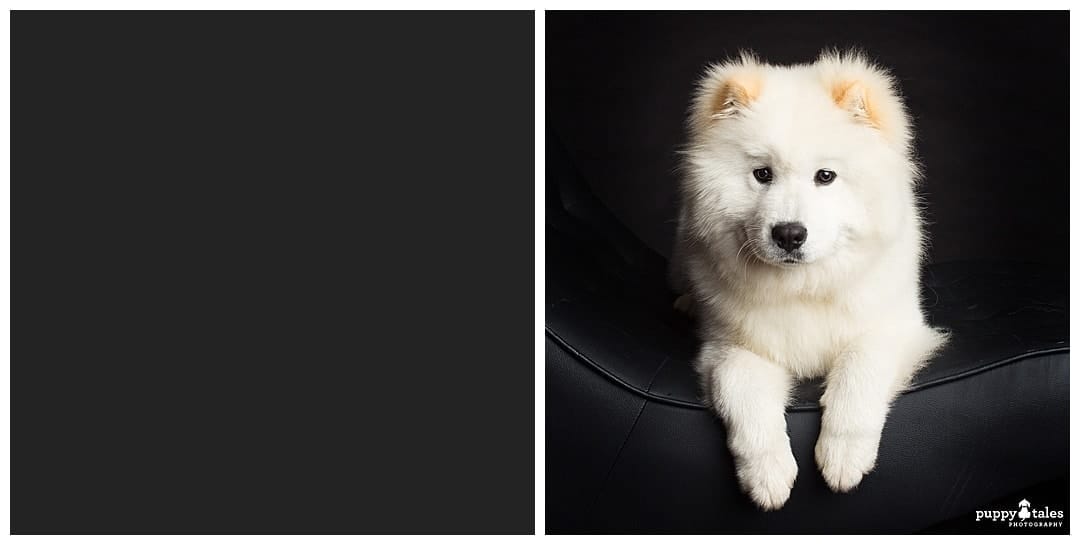 Silvertone
Dawn Grey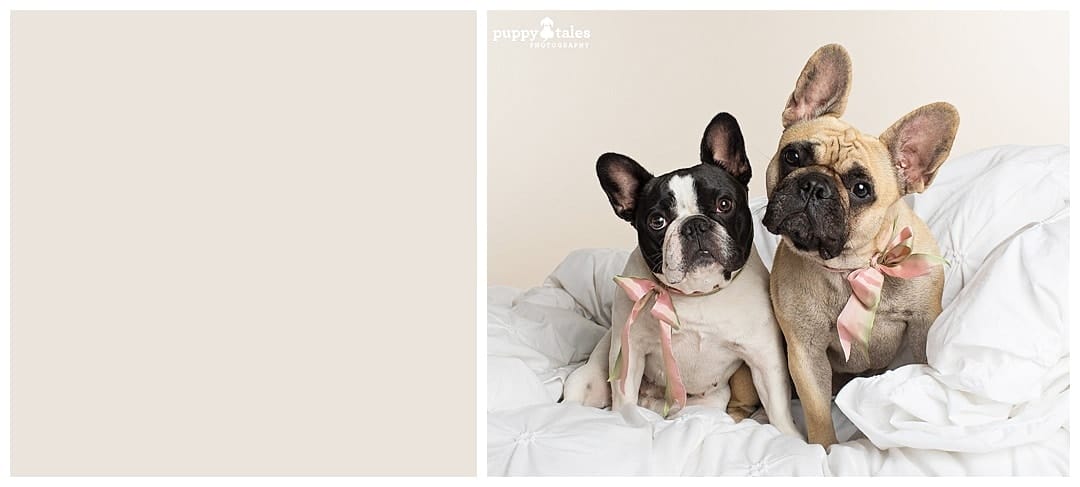 Pursuit Grey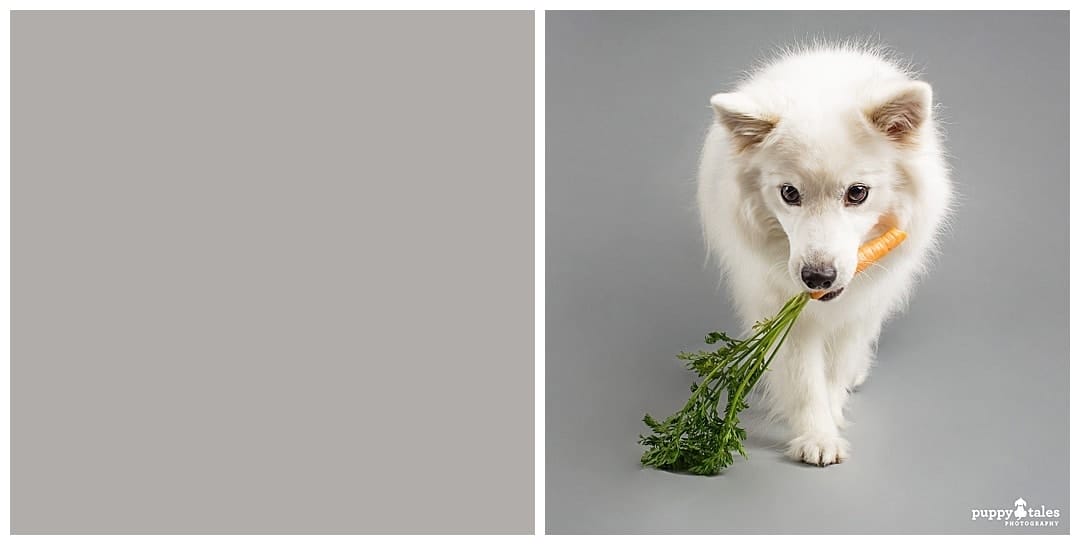 Neutral Grey
Ivorine
Bright Orange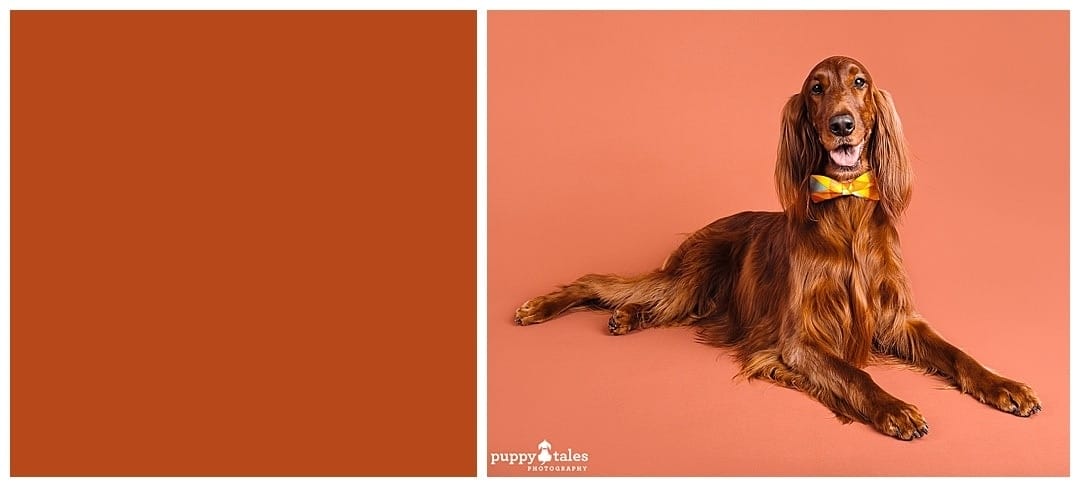 Tropical Green

Nutmeg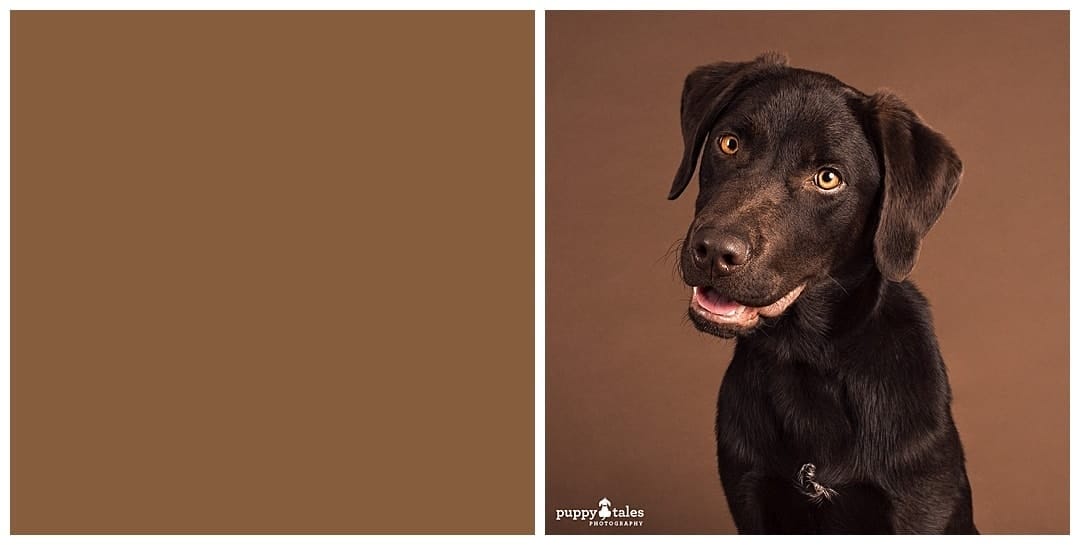 Coco Brown
Alpine

Sky Blue
Cobalt Blue
Marine Blue
Deep Blue
Thistle
Plum

Mardi Gras
Carnation Pink
Scarlet

And you can check out some of the various props and accessories that we have here.