Koa the Aussie shepherd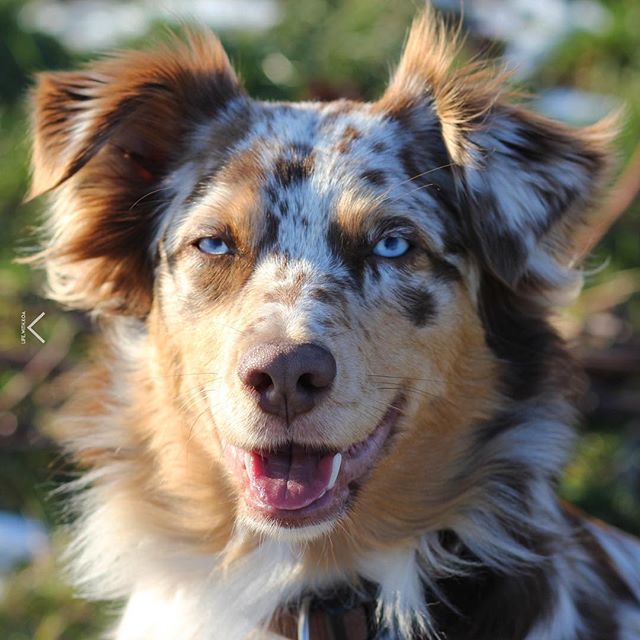 This beautiful lady is Koa, a 16 month old Australian shepherd living in Germany. Koa is an active girl who loves obedience, walks in the woods, activity of any sort, and herding balls. Well, if you can't herd sheep then balls are the next best thing!
See this lovely girl in action and visit Life.with.Koa on Instagram.